Learn about our
Electric Heat Pump Installation & Repair
As the price of Gasoline and Propane increase, the number of homeowners making the change to electrical heating increases as well. There are several benefits to making this switch, that could greatly improve the comfort in your home.
The first and most noticeable difference is the noise level. When using an Electric Heating system, the noise is nearly non-existent. Electric Heating systems are also much safer to use in your home because the risk for carbon monoxide poisoning is greatly minimized. Gas furnaces generated several toxic byproducts, and electric heating systems remove that factor while increasing warmth and efficiency. This adds an additional layer of safety for your family.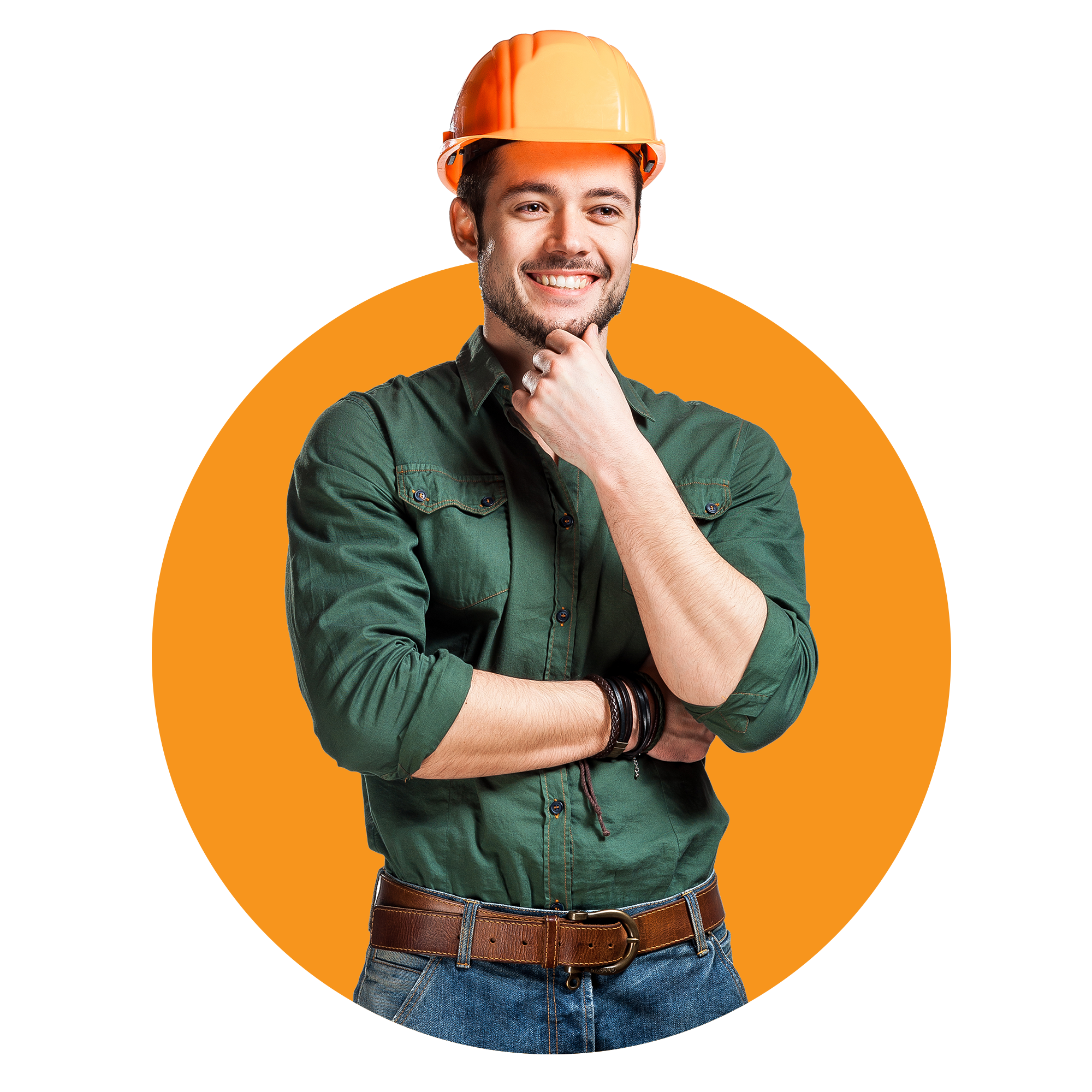 If this is an emergency, please call 630.473.5433

Installation
Electric Heating systems require 2 units in order to provide a superior heating system for your home. One unit will be outside, and the other will be inside. However, the experts at Gray's Mechanical have years of experience installing these systems, and our Comfort Specialists will ensure that the job is done properly and maximize heating capabilities for your home. Our technicians are highly trained, and extremely efficient, and will treat your family as their own.
Expertise and precision are required when installing an electric heating system in your home. Let the HVAC technicians at Gray's Mechanical demonstrate our expertise and attention to detail by providing a superior heating system to your home, and doing it the right way, each and every time. Electric heating systems require more moving parts than a traditional furnace based heating system, so it is important to allow the experts at Gray's Mechanical demonstrate the proper way to install these systems. However, the installation process is far easier and much less time-consuming thanks to no longer needing extensive duct systems being run through your home in order to deliver heat.

Repair
Because Electric heating systems have more moving parts, they will require more maintenance. Gray's Mechanical knows your system, and are experts at repair and preventative maintenance, making your unit's life last longer, and run more efficiently.
Your electric heating system can be used year-round, either to bring heat into your home or take it out. Since it is such a versatile HVAC system, it will need more maintenance than standard gas furnaces.
Choosing a heating solution for your home is critical when the winter comes around. That is why at Gray's Mechanical, we are experts in both the older heating solutions and the new. This ensures that each technician that responds to your service call will be able to recommend the best way to proceed and return your home to the state of comfort that your family enjoys. Please contact Gray's Mechanical today to learn more about how to best heat your home.

24/7 Emergency Services
Gray's Mechanical knows that if something can break, usually at the worst possible time, it will. That is why we proudly offer 24-hour emergency services, 7 days a week. Our response times are second to none, and our Gray's Mechanical Guarantee ensures that no matter what the issue, or time of day, our Comfort Specialists will be there to assist you and return your equipment to normal working order.
When Gray's Mechanical receives a call, we know that we aren't just getting a customer or a client. A member of our family is reaching out to us for help. We guarantee that you will be satisfied with the integrity, the skill, and the high level of professionalism that each technician demonstrates during every single call. Gray's Mechanical knows that you are inviting someone into your home and entrusting their comfort to us. That is why we treat your family and home with the highest level of respect and professionalism and provide the highest quality service possible for you, every time, all the time.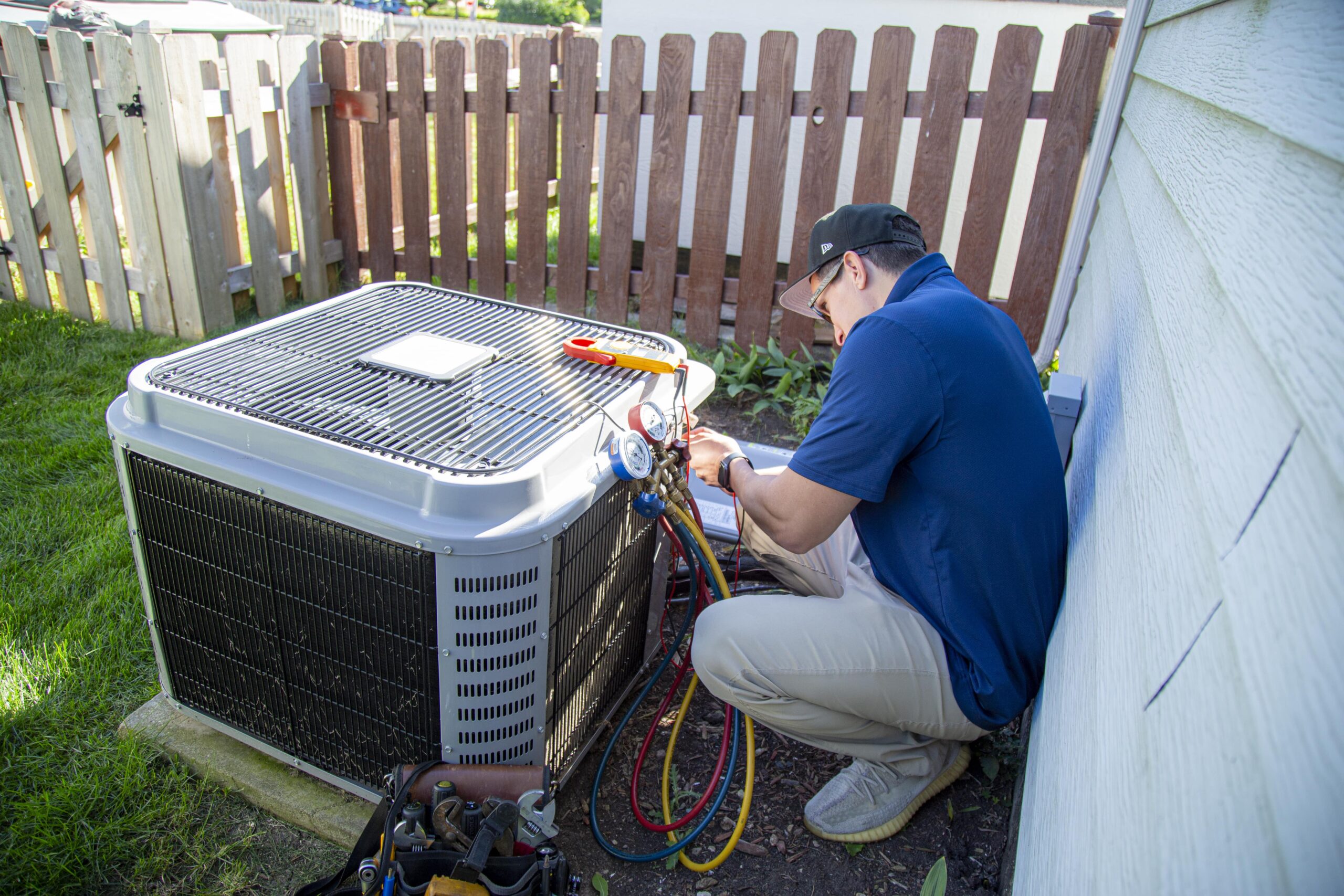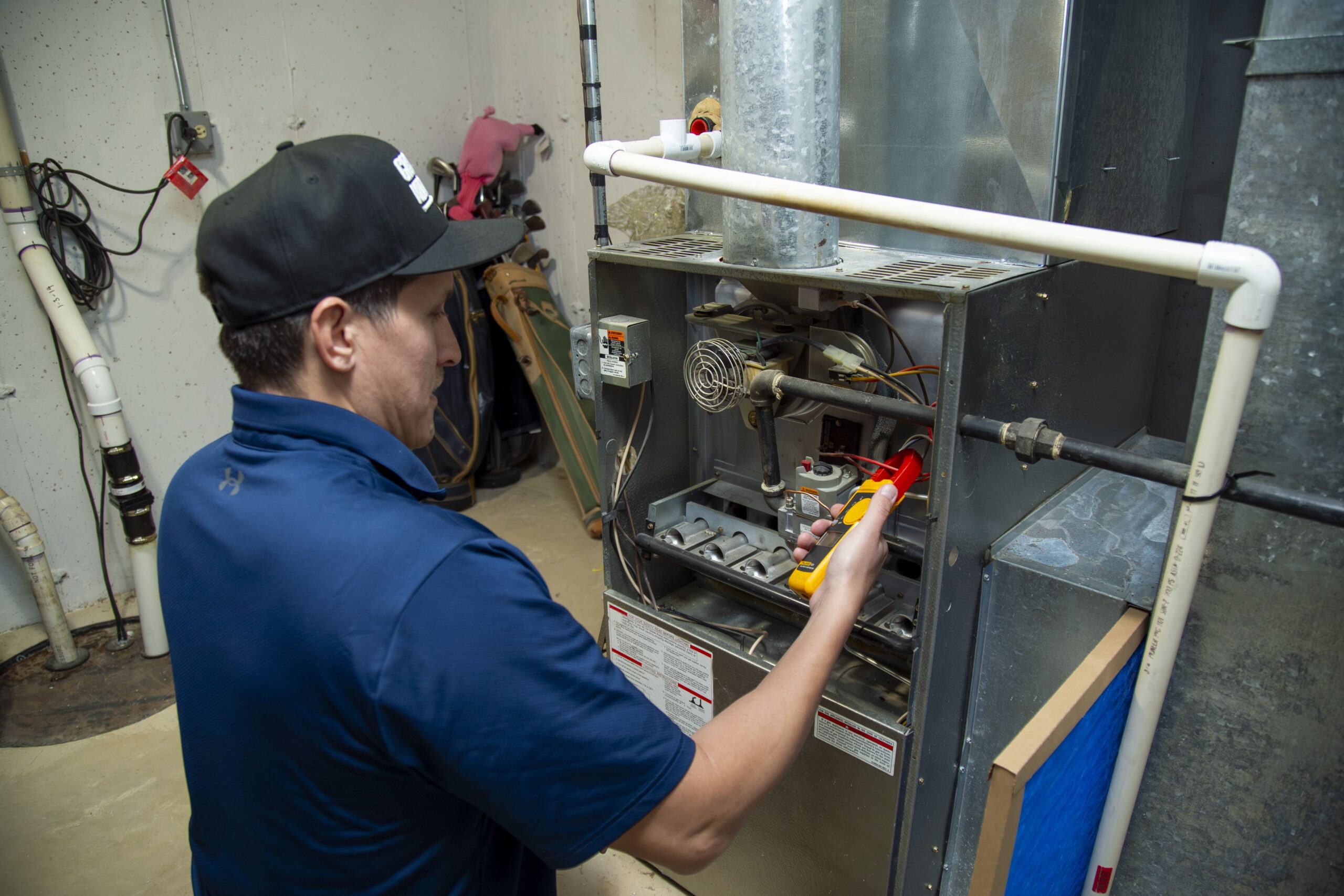 Our Exclusive AC & Heating
Preventive Maintenance Plan
---
Gray's Mechanical is proud to offer a comprehensive HVAC maintenance plan. Every customer is a member of our family, and therefore gets the Gray's Mechanical Guarantee. We are committed to keeping your HVAC system running at peak performance year-round.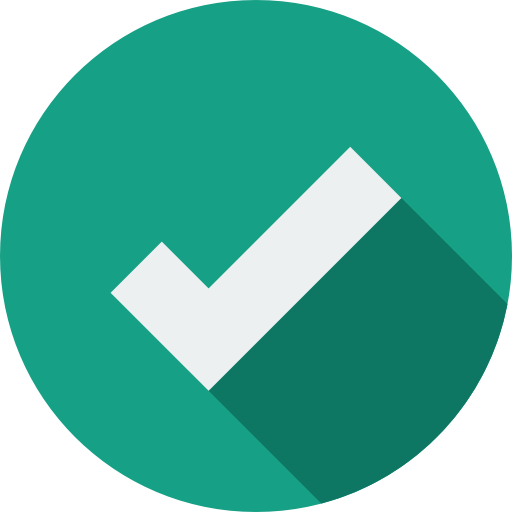 Two maintenances (Spring and Fall)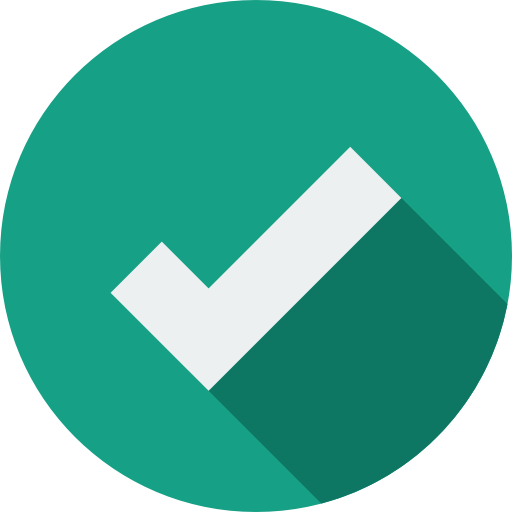 Discounted destination charge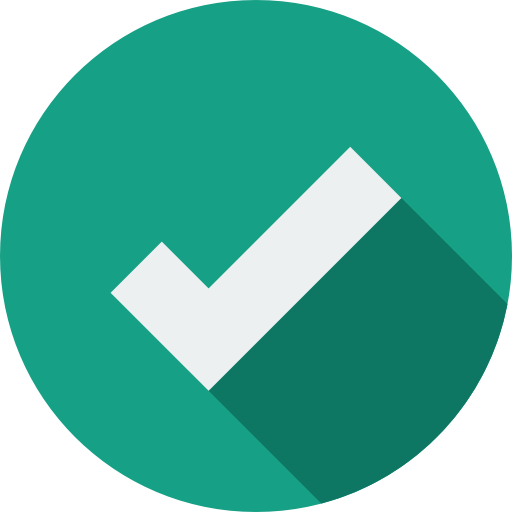 Fewer repairs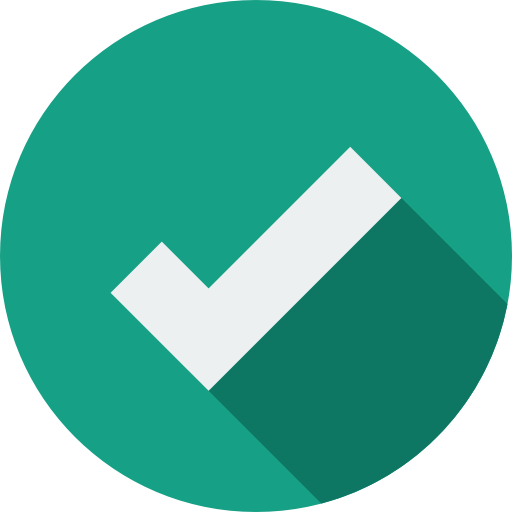 15% discount on any repair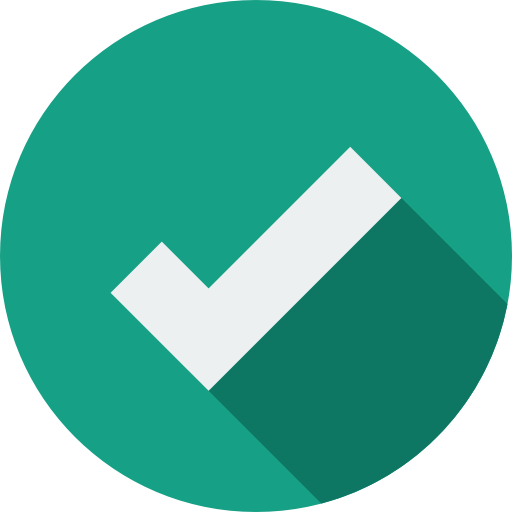 Priority customer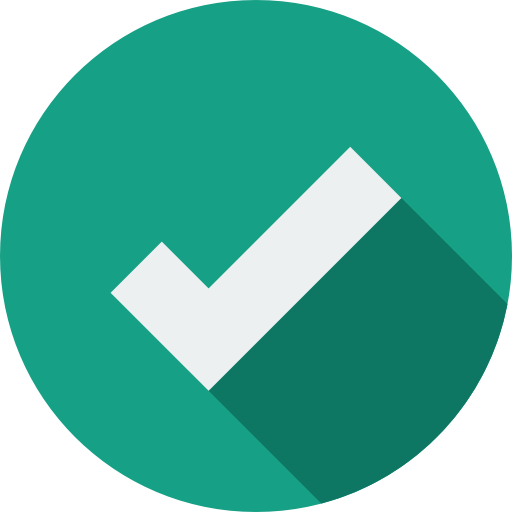 24 hour emergency service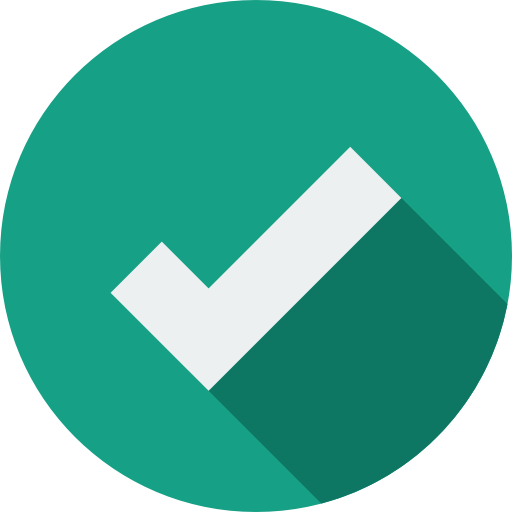 Fix minor issues before they become major problems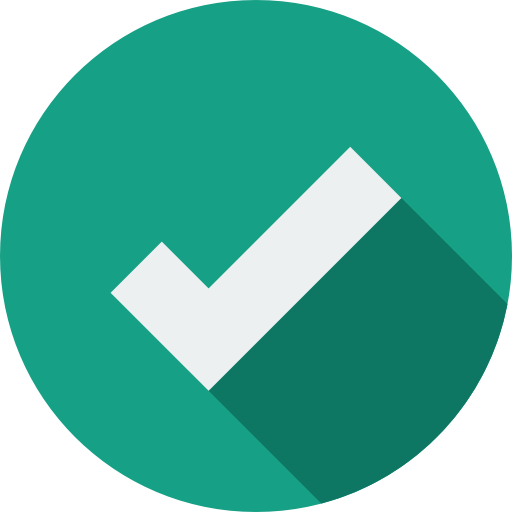 Keep your unit running at maximum efficiency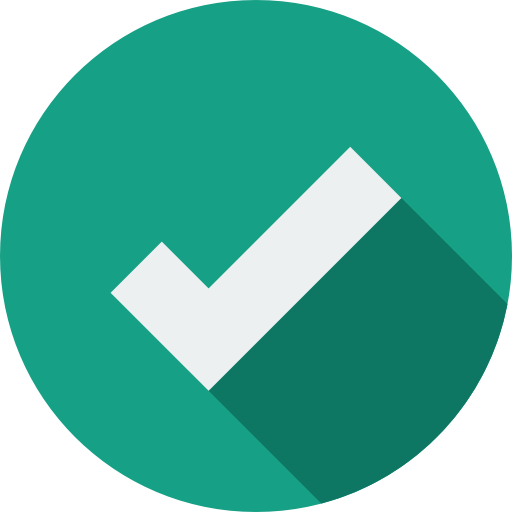 Help prevent mid-season breakdowns