Dedicated to better serving you.
COMFORT SPECIALISTS
Gray's Mechanical, LLC is a family owned & operated company that takes great pride in handling all Chicagoland, IL and surrounding areas heating and Air conditioning needs. We take great pride in our work and think the best advertisement is word of mouth.  We will take the time to ensure that you are informed, comfortable and most of all completely satisfied. We offer HVAC maintenance programs, customer-friendly pricing, excellent customer service and overall, a wonderful experience. Choose Gray's Mechanical Heating & Air conditioning a company that truly cares about your comfort.
We take great pride in our work, and that's why we can offer you a 10 YEAR GUARANTEE.
OUR 10 year
SERVICE GUARANTEE
Gray's Mechanical has provided the highest quality HVAC service to Chicagoland, IL and the surrounding area for the past 5 years. Our mission is to ensure that every member of the Gray's Mechanical family has HVAC systems that operate at the peak of efficiency and that you never have to worry about any air conditioning problems. Our Guarantee is second to none, and you will receive only the highest quality service from our family to yours.
Our Guarantee
Gray's Mechanical leads the way when it comes to warranties for our services. When it comes to new furnace installations, we offer a 10-year warranty for parts, and 1 year for labor. This warranty provides assurance for you that if anything fails on your furnace, you can call us, and we will resolve the problem in a timely and professional manner. When it comes to Air Conditioner installations, we offer a 5-year warranty on parts, and 1 year for labor. Our warranty guarantee allows you to sleep soundly knowing that no matter what happens, Gray's Mechanical is there for your family.

We are proud to offer:
TRANE® Products
Tough
TRANE® tests their products for 2,600 hours in bone-chilling cold and blistering heat. They push their technology so the system you get serves you for up to 12-20 years.
Efficient
Many of TRANE®'s systems are ENERGY STAR® certified. Look out for efficiency ratings on our products to see how much you may save.
Innovative
TRANE®'s HVAC systems have come far, but never settle. With 1,500 heating and cooling patents, their technology is engineered to be better than the rest.
Trusted
For 120 years, TRANE® have been the market leaders at improving HVAC systems. TRANE® grew into a household name as our customers continued to return to reliable products.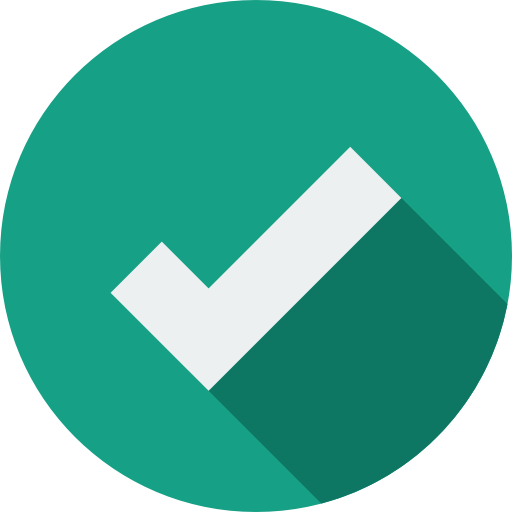 Fast Response Time
We know what it's like when your HVAC breaks down. So, we know the importance of prompt efficient service.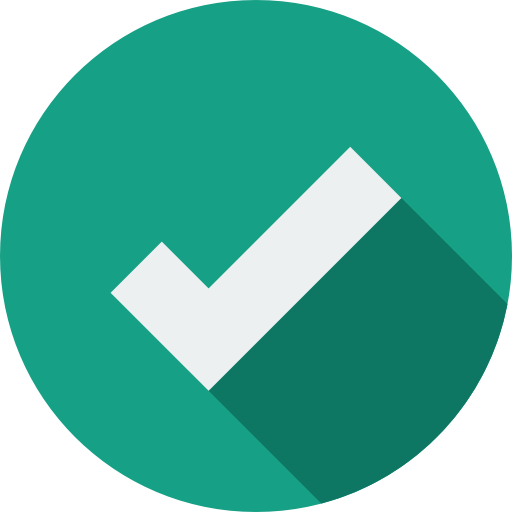 24/7 Emergency Services
Because you never know when an HVAC disaster is going to happen. We are ready and available 24 hours a day, 7 days a week.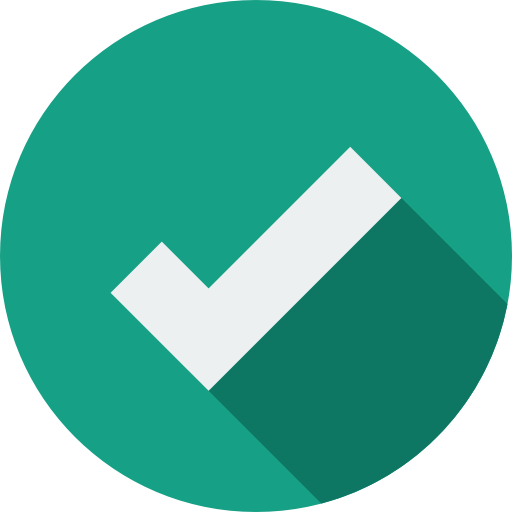 Flexible Appointments
We understand that weekends may be your only available time, and we're here to meet your needs.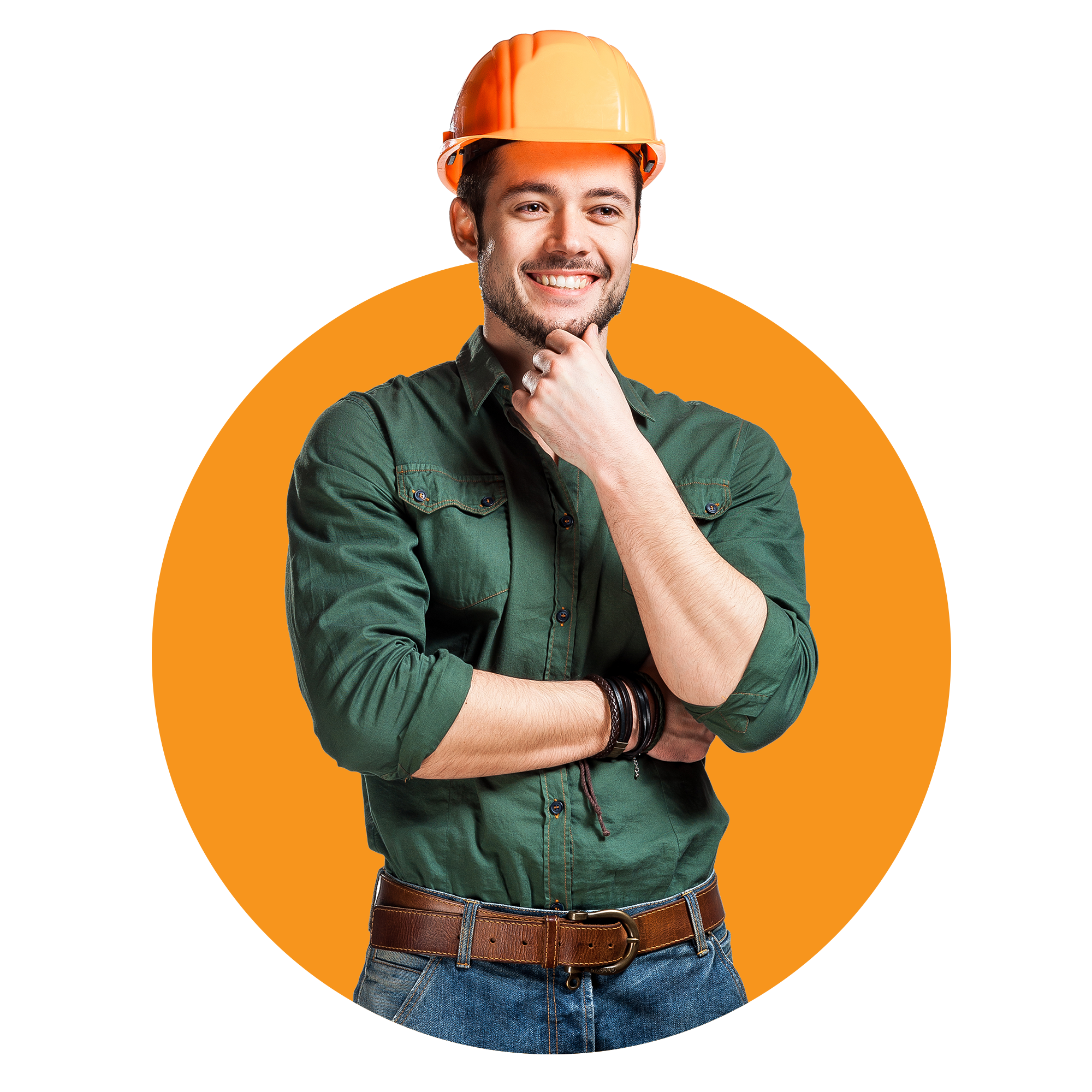 If this is an emergency, please call 630.473.5433