financing available on all new installations - Call for Details | 630.473.5433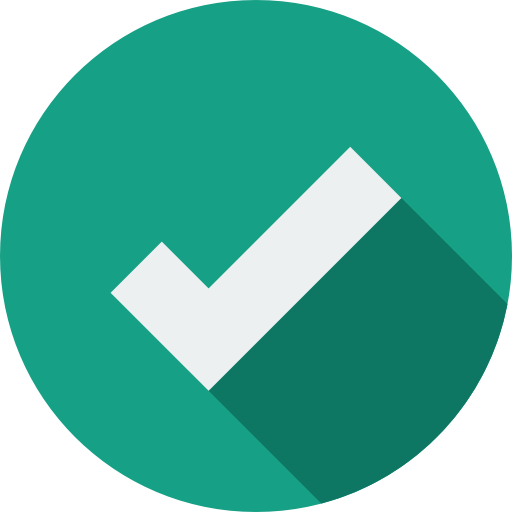 Fast Response Time
We know what it's like when your HVAC breaks down. So, we know the importance of prompt efficient service.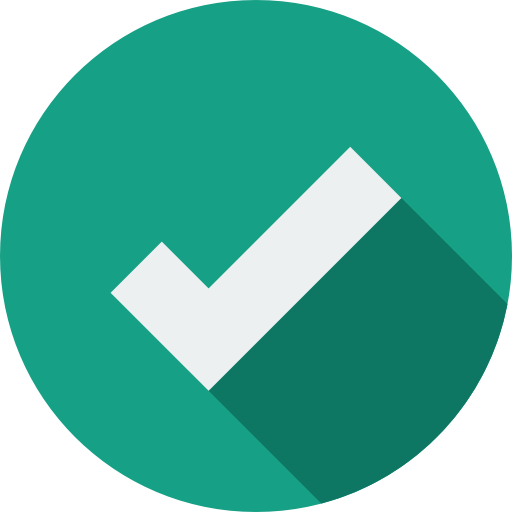 24/7 Emergency Services
Because you never know when an HVAC disaster is going to happen. We are ready and available 24 hours a day, 7 days a week.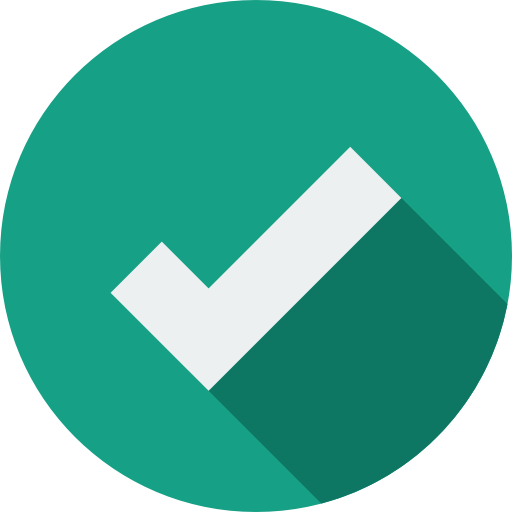 Flexible Appointments
We understand that weekends may be your only available time, and we're here to meet your needs.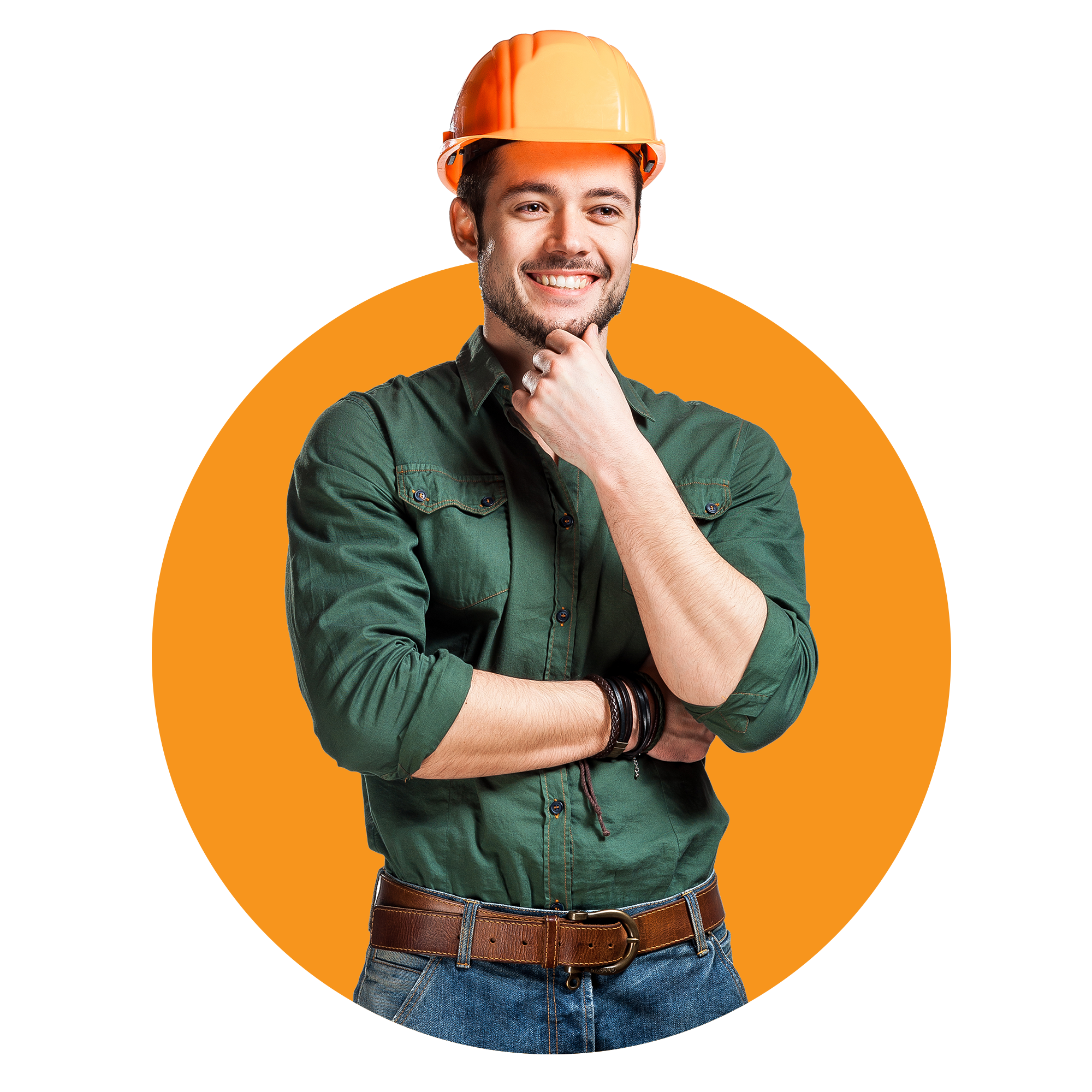 If this is an emergency, please call 630.473.5433
Our Exclusive AC & Heating
Preventive Maintenance Plan
---
Gray's Mechanical is proud to offer a comprehensive HVAC maintenance plan. Every customer is a member of our family, and therefore gets the Gray's Mechanical Guarantee. We are committed to keeping your HVAC system running at peak performance year-round.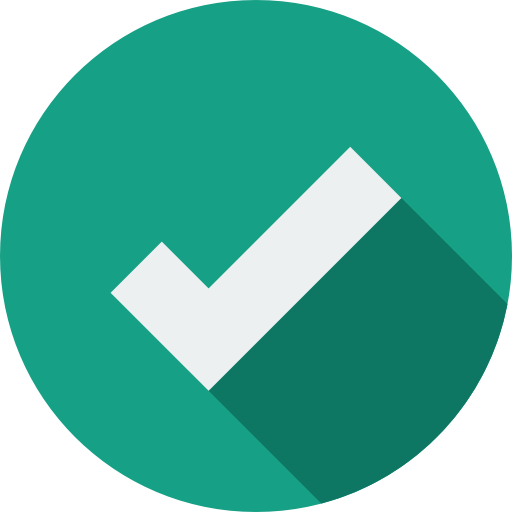 Two maintenances (Spring and Fall)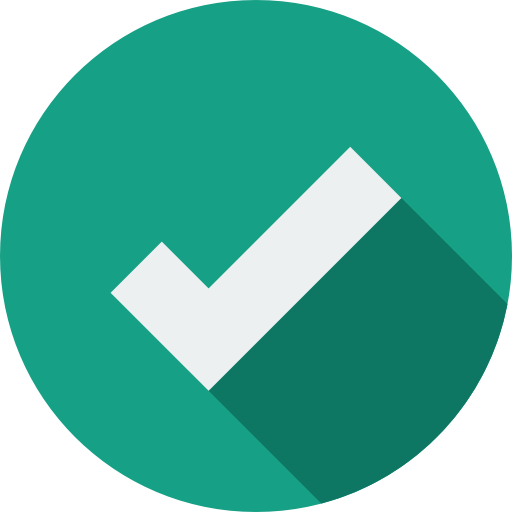 Discounted destination charge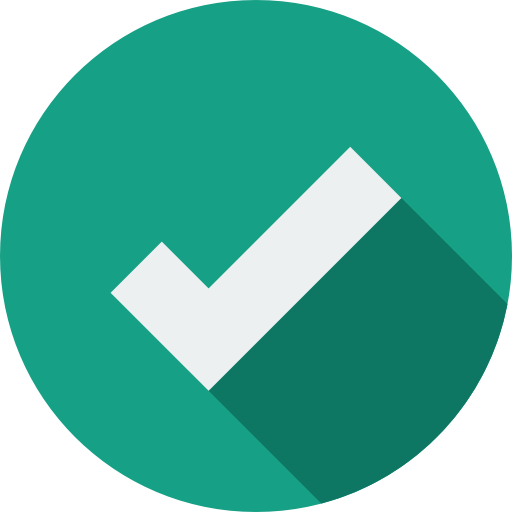 Fewer repairs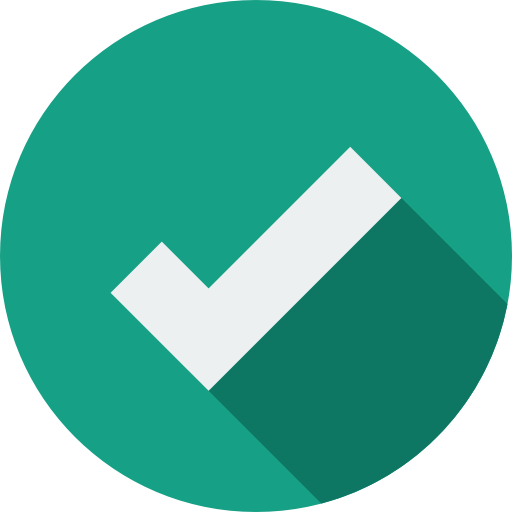 Up to 15% discount on any repair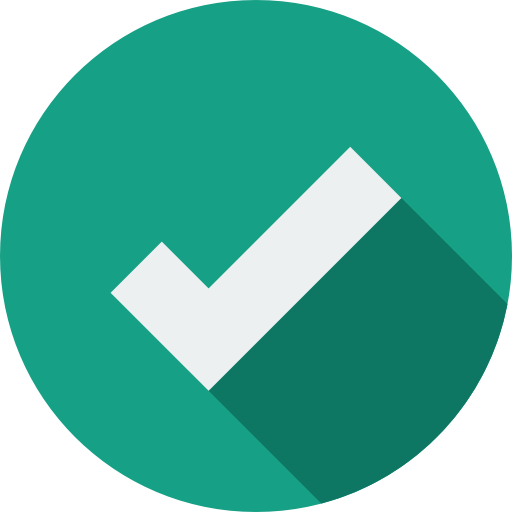 Priority customer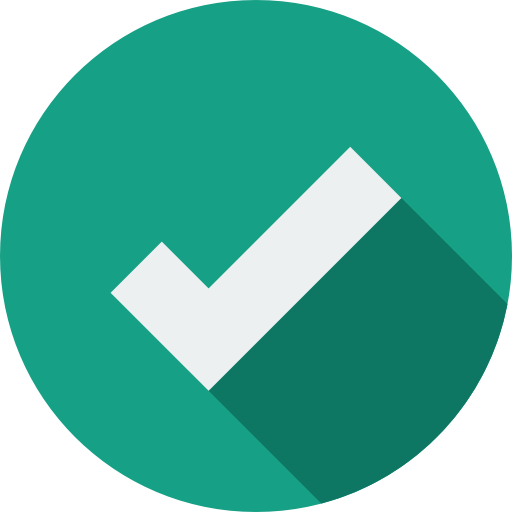 24 hour emergency service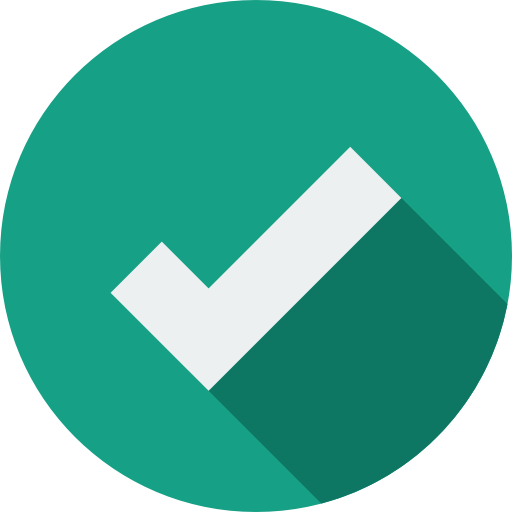 Fix minor issues before they become major problems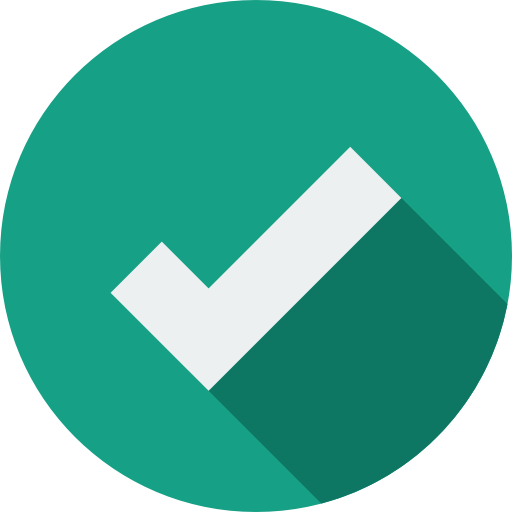 Keep your unit running at maximum efficiency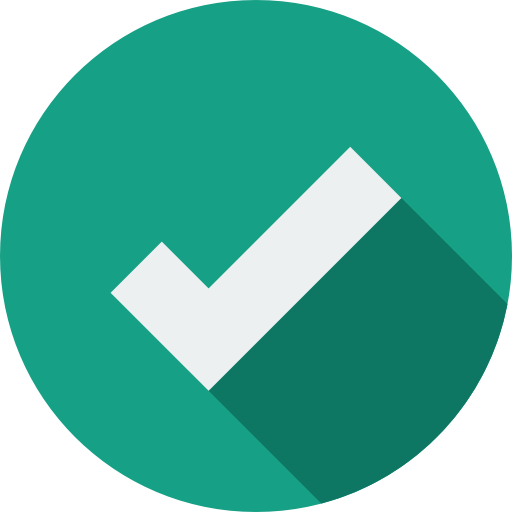 Help prevent mid-season breakdowns
We are proud to offer:
TRANE® Products
Tough
TRANE® tests their products for 2,600 hours in bone-chilling cold and blistering heat. They push their technology so the system you get serves you for up to 12-20 years.
Efficient
Many of TRANE®'s systems are ENERGY STAR® certified. Look out for efficiency ratings on our products to see how much you may save.
Innovative
TRANE®'s HVAC systems have come far, but never settle. With 1,500 heating and cooling patents, their technology is engineered to be better than the rest.
Trusted
For 120 years, TRANE® have been the market leaders at improving HVAC systems. TRANE® grew into a household name as our customers continued to return to reliable products.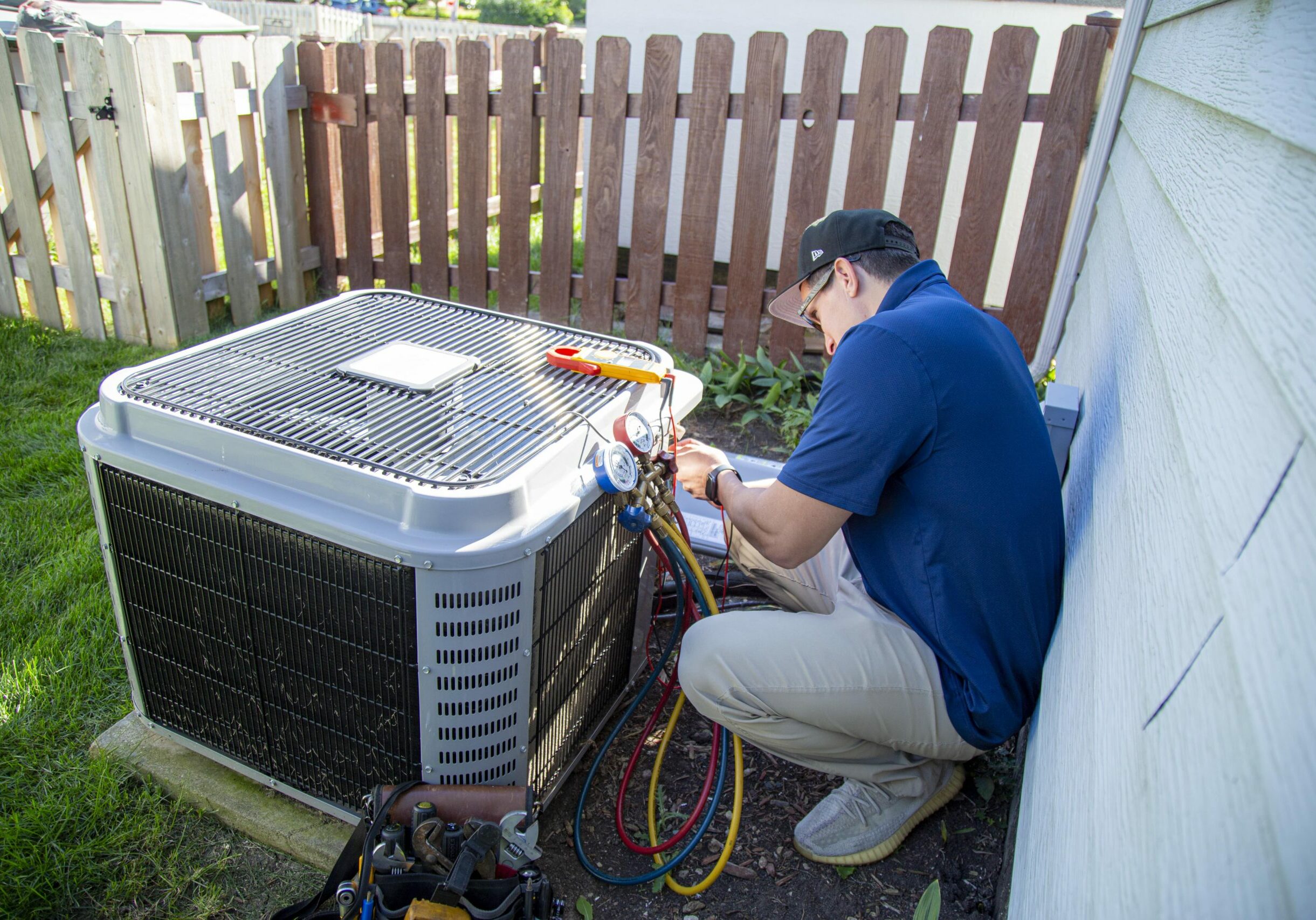 ABOUT OUR AC REPAIR
In the realm of Air Conditioning Repair, it's essential to know who you're welcoming into your home. At Gray's Mechanical, a family-owned business, we're committed to providing trustworthy, outstanding AC repair delivered by top-notch professional service providers.
The experts we have on board are knowledgeable about their craft and are equipped to get your A/C system back into action—regardless of its age or condition. Our HVAC professionals are determined to repair and rejuvenate your unit.
ABOUT OUR AIR CONDITIONING INSTALLATION
When it comes to Air Conditioning services, you're probably looking for a provider that's both reliable and cost-effective. Gray's Mechanical fits the bill perfectly.
For years, we've been providing exceptional HV/AC services to Chicagoland, IL and its surroundings. The Gray's Mechanical Guarantee sets us apart from our peers, and our chief aim is to enhance your home comfort by delivering top-notch service at a fair price.
EXPERTS IN OUR FIELD
With over 5 years in business, Gray's Mechanical offers considerable experience in the field of A/C installation. Our A/C units are recommended by our HVAC experts, and we only suggest units that we've had direct experience with—which allows us to provide better repairs when called out for service. This familiarity with the A/C unit also allows us to speed up repairs and bring your home back to normal swiftly.
OUR TECHNICIANS
Gray's Mechanical is synonymous with high-quality work, and your comfort remains our prime concern. That's why we hire only the best technicians in the business.
Our technicians are excellent representatives of our business, and they live up to the values we stand for. Every specialist we dispatch to your location is proficient at their work and they are guaranteed to uphold the principles of respect and integrity that our company stands for.
We refer to our HVAC experts as "Comfort Specialists." They will work diligently to fix your A/C unit swiftly and comprehensively, so you'll be comfortable again in no time.
Known for our rapid response and superior service, we ensure that the efficiency and quality we provide meets and exceeds your standards.
YOUR INSTALLATION
At Gray's Mechanical, you're not just a customer; you're family. We understand the annoyance of a malfunctioning A/C system, and we are dedicated to providing top-tier service when replacing your air conditioner with a working unit.
Our HVAC experts will repair or replace your air conditioner while treating your home with the same respect they would their own.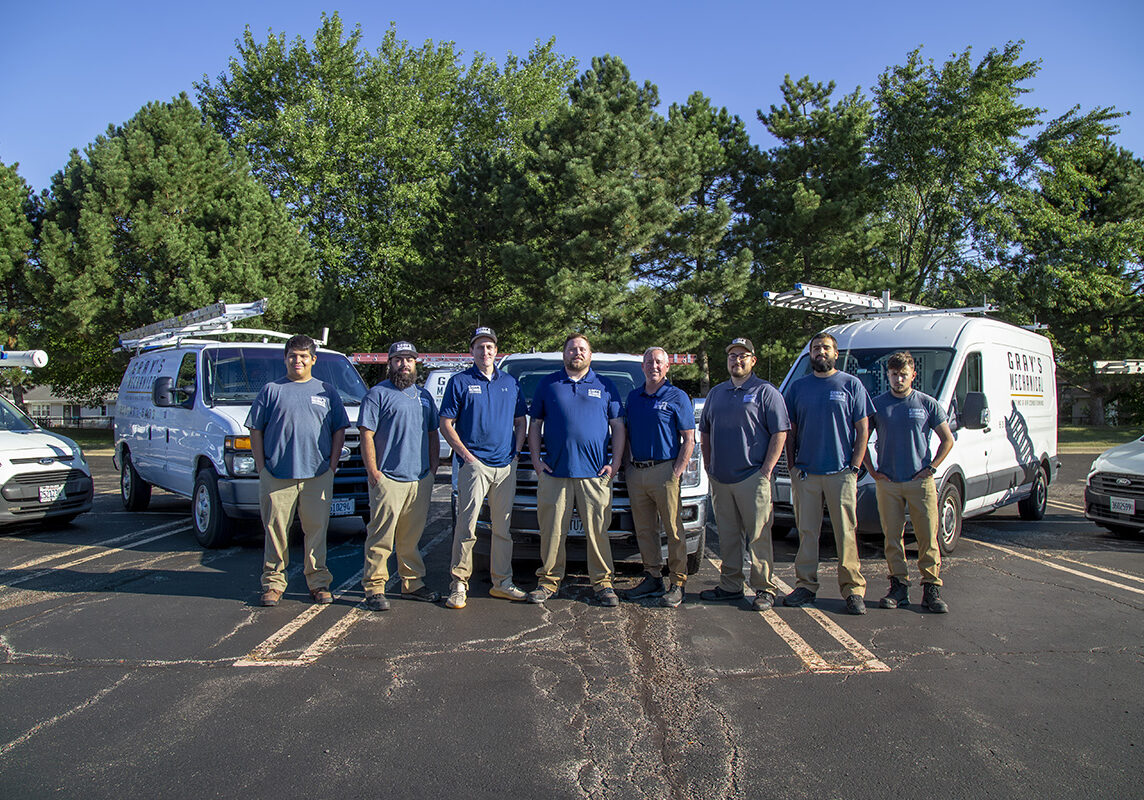 TOP QUALITY PRODUCT
We're all about quality at Gray's Mechanical, which includes the products we install. The units we provide are designed for maximum comfort and longevity. With our years of experience, we've found that outstanding service begins with outstanding products—so we ensure we use only the best.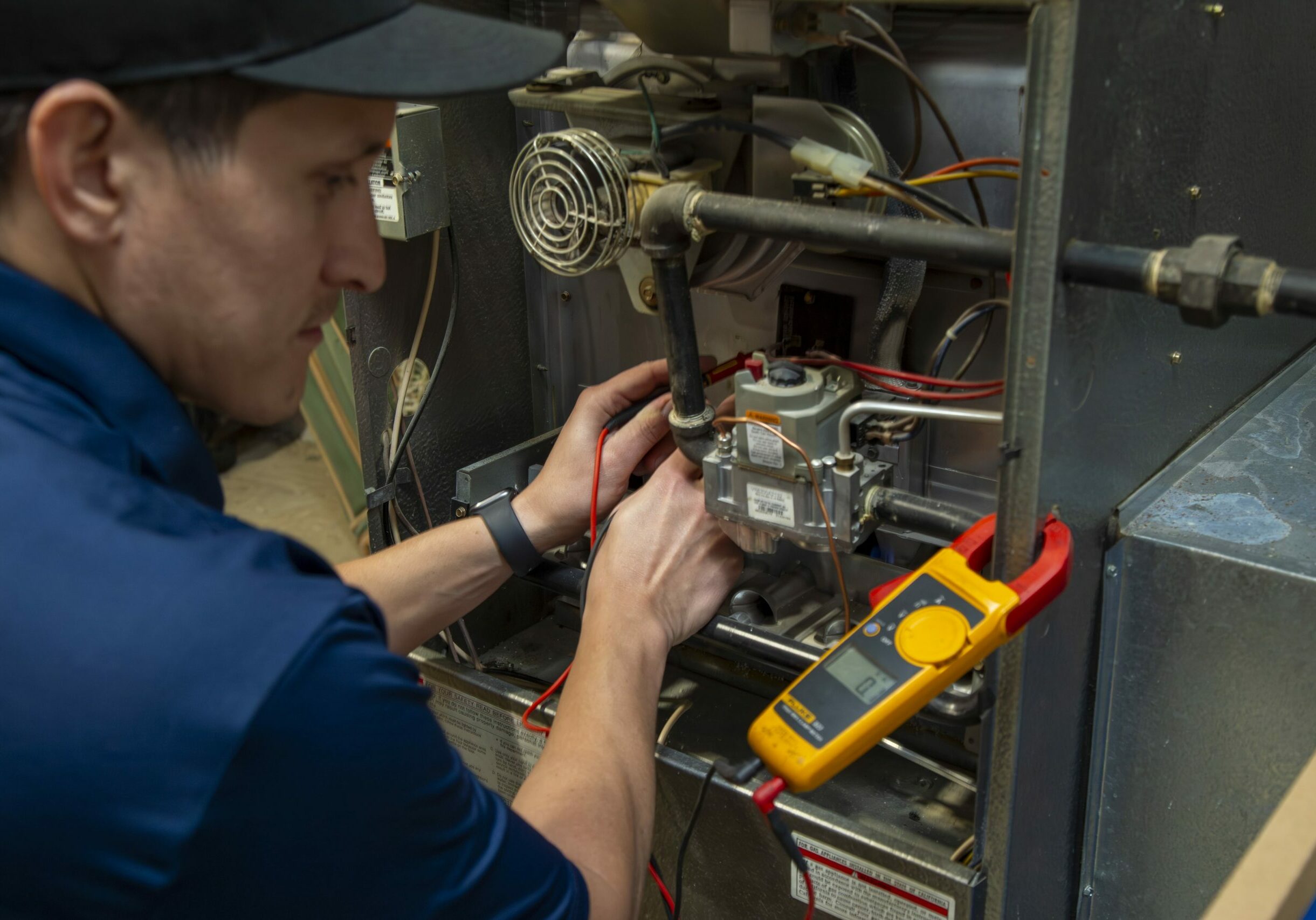 24/7 EMERGENCY SERVICES
We at Gray's Mechanical understand that things can go wrong—often at the least opportune moments. That's why we offer 24-hour emergency services, 7 days a week. With our unrivaled response times and our Gray's Mechanical Guarantee, you can relax knowing our Comfort Specialists are always prepared to assist—regardless of the issue or the hour—and get your equipment back up and running.
WE'RE HERE FOR YOU
We are dedicated to providing an enjoyable experience for our customers that is characterized by integrity, skill, and the utmost professionalism at every step. We appreciate the faith you invest in us when you invite us into your home. That's why we approach your repair with the highest level of care, delivering the best possible service consistently.
When you choose Gray's Mechanical, you choose a service provider with years of experience in air conditioning repair, along with a company that cares deeply about customer satisfaction. We treat our customers the same way we would treat our family. You can expect us to be on time, polite, and hardworking.
1-YEAR GUARANTEE
We recognize that hiccups can sometimes occur after a fresh A/C installation. That's why we provide a 1-year labor guarantee on our new A/C units. Should your A/C encounter any problems, simply reach out and we'll make sure it's rectified.
OUR 10-YEAR SERVICE GUARANTEE
Gray's Mechanical has been offering high-quality HVAC services to Chicagoland, IL and the surrounding areas for the past 5 years. Our mission is to make sure each member of the Gray's Mechanical family has HVAC systems that operate at peak efficiency without any air conditioning hassles. Our Guarantee is unmatched, and we pledge to deliver the finest services from our family to yours.
Gray's Mechanical offers a 1-year standard warranty on repairs, a 2-year standard labor warranty on residential installs, a 10-year warranty for residential equipment, and a 1-year warranty on parts for commercial equipment (the 10-year warranty only applies to new residential installations that also sign up to be maintenance members). These warranties ensure that if any issues arise with your air conditioner or furnace, we're just a call away—ready to tackle the issue promptly and professionally.  
Our guarantee lets you rest easy knowing Gray's Mechanical is prepared to help you out when you need it.
ABOUT OUR FURNACE/NATURAL GAS SERVICES
When designing or constructing a new home, one of the most important aspects to take into account is the heating system. Among various options, one standout choice favored by many homeowners is a home furnace—specifically a natural gas furnace. But why is it such a popular choice? And why should you consider a natural gas furnace?
A furnace fueled by natural gas is energy efficient, often operating at an efficiency level as high as 98 percent! This level of efficiency isn't just impressive on paper; it translates directly into real-world benefits, such as a comfortable, evenly heated home during those cold winter months and an increase in energy efficiency.
A natural gas furnace is often a more economical option in terms of both running costs and maintenance when compared to its counterparts (like an electric furnace). Natural gas—being a domestically abundant resource—is often less expensive than electricity. This means the operating costs of a natural gas furnace are more affordable in the long run. In addition, the components of a gas furnace are often less complex, potentially reducing maintenance and repair costs.
If you're in the process of selecting a heating system for your new home, or if your current furnace has seen better days and needs a replacement, gas may be the right choice to meet your needs.
Whether you are new to the world of furnaces or you're a seasoned homeowner looking to make a switch, we're here to help. Gray's Mechanical will install a high-efficiency, cost-effective, and safe furnace in your home—providing you with the warmth and comfort you deserve.
INSTALLATION
The installation process for a furnace is a task our team of skilled specialists can handle swiftly and efficiently. We recognize that every home is unique, and this uniqueness extends to its heating requirements. We take into account all the variables that could impact your heating system and recommend the most efficient furnace for your specific needs. To do this, we find a furnace that's just the right size and type for your home.
There are many furnace brands on the market, and each comes with their strengths and drawbacks. That's why we're here to guide you through them all. Our goal is to ensure you're well-informed about each option's pros and cons, allowing for the best choice possible.
We always take high efficiency ratings into account, as the higher the efficiency, the lower your energy bills. We're here to look out for your best interests, and we know a smaller energy bill definitely ranks high on that list.
At Gray's Mechanical, we approach our work with the utmost seriousness and commitment to quality. The proof of this lies in the longevity and reliability of our installations. When a furnace is correctly installed, it should operate smoothly and efficiently for years to come—with minimal need for repairs. That's the standard we aim for. So, when you choose us, you can expect a furnace installation that stands the test of time—providing you with comfort and peace of mind.
ABOUT US
DEDICATED TO YOUR COMFORT.
Gray's Mechanical, LLC is a family-owned company that takes great pride in meeting all the heating and air conditioning needs of Chicagoland, IL and nearby areas. We take tremendous pride in our work, and we understand that our happiest customers are our best advertisers.
Our goal is to ensure you're informed, comfortable, and (most importantly) delighted with the service you receive. We offer HVAC maintenance programs, customer-friendly pricing, exceptional customer service, and a gratifying overall experience. Choose Gray's Mechanical Heating & Air Conditioning, if you are looking for a company that truly values your comfort.
SAFETY
Safety should never be a compromise, and professional furnace providers are well-versed in installing and maintaining these systems to ensure optimal safety alongside efficient performance. That's why you'll want to choose a reputable HVAC professional like those employed by Gray's Mechanical. That way, you can enjoy the benefits of a natural gas furnace without worrying about potential hazards.
REPAIR
Unfortunately, even the most reliable heating systems can encounter issues that require repairs. It's important to be aware of certain signs that may indicate a problem with your furnace, such as unusual noise or uneven heat distribution.
Should any of these signs appear, feel free to contact us without delay. Our team of trained specialists will promptly visit your home and assess the situation. We understand the value of a warm and cozy atmosphere, which is why we prioritize speedy repairs to ensure your comfort is quickly restored.
At Gray's Mechanical, we specialize in HVAC services, so you can trust us to handle everything with the highest level of expertise. We believe everyone deserves a comfortable home to return to after a long day's work.
Buy Today, Pay Over Time
With Wells Fargo
If you need financing, you can buy today and pay over time with the Wells Fargo Home Projects® credit card, issued with approved credit by Wells Fargo Bank, N.A. an Equal Housing Lender.
With approved credit from Wells Fargo, you'll enjoy:
     

Flexible financing options

     

Easy online account management

     

Convenient monthly payments
By taking advantage of financing, you won't use up your existing funding sources (like a home equity line of credit, other credit card, or bank account). They'll still be available when you need them. 
This credit card is issued with approved credit by Wells Fargo National Bank. Ask for details.