0% financing on all new installations - Call for Details | 630.473.5433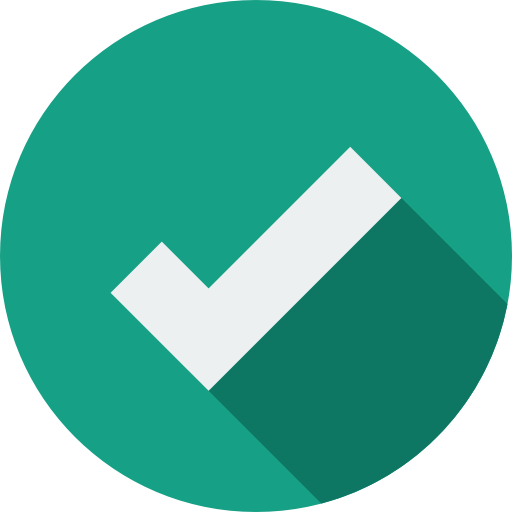 Fast Response Time
We know what it's like when your HVAC breaks down. So, we know the importance of prompt efficient service.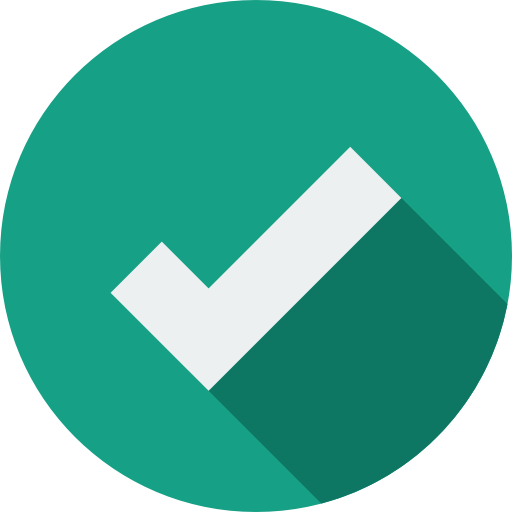 24/7 Emergency Services
Because you never know when an HVAC disaster is going to happen. We are ready and available 24 hours a day, 7 days a week.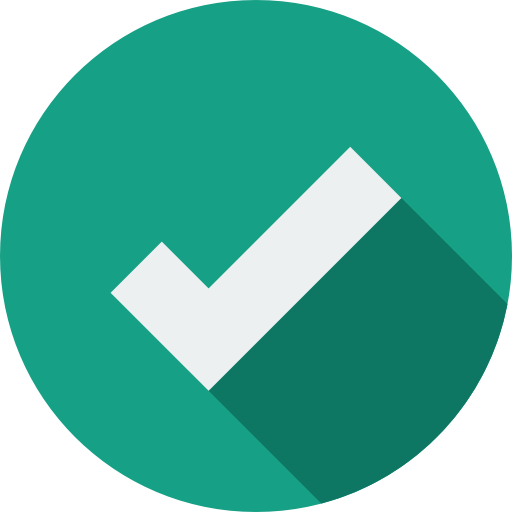 Flexible Appointments
We understand that weekends may be your only available time, and we're here to meet your needs.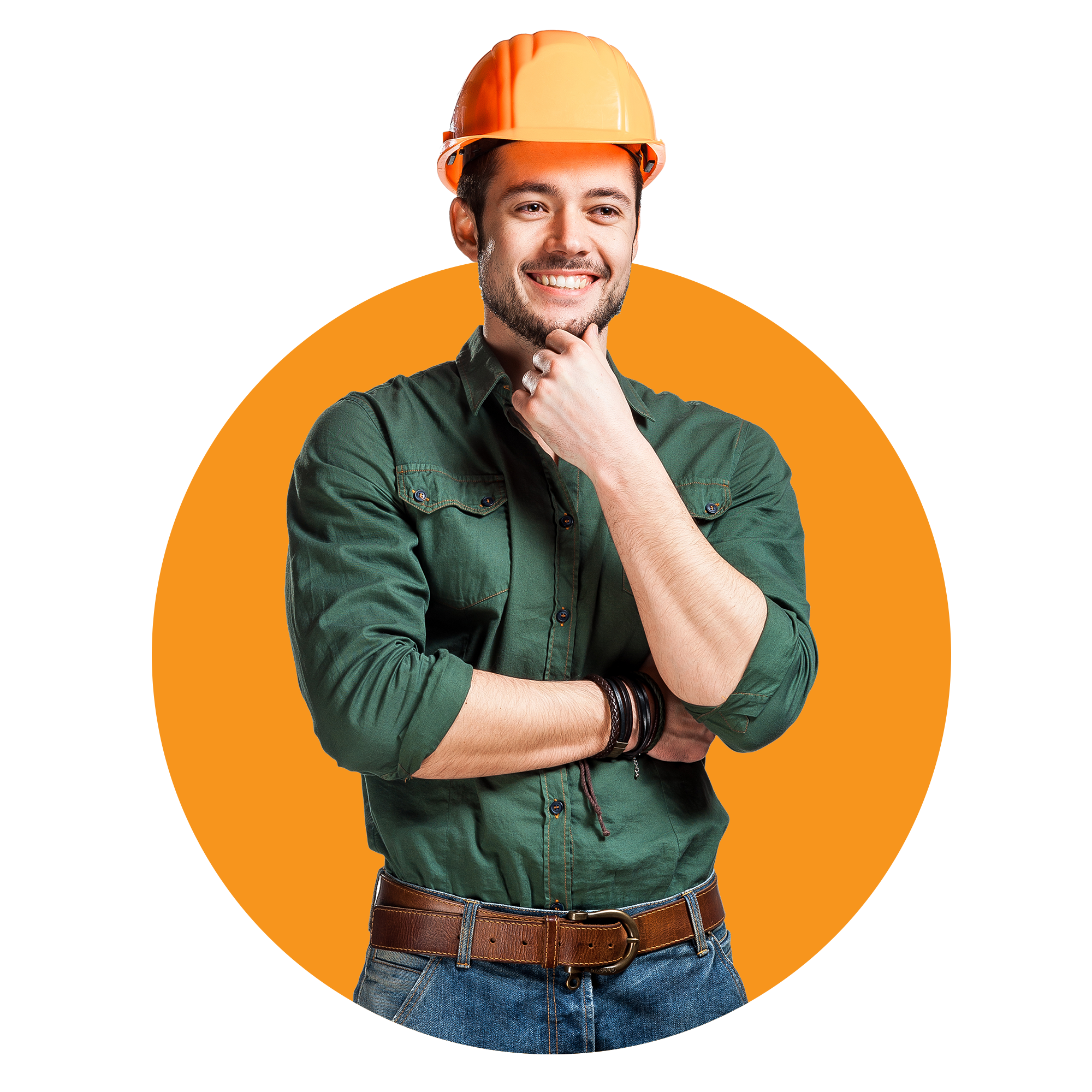 If this is an emergency, please call 630.473.5433
Our Exclusive AC & Heating
Preventive Maintenance Plan
---
Gray's Mechanical is proud to offer a comprehensive HVAC maintenance plan. Every customer is a member of our family, and therefore gets the Gray's Mechanical Guarantee. We are committed to keeping your HVAC system running at peak performance year-round.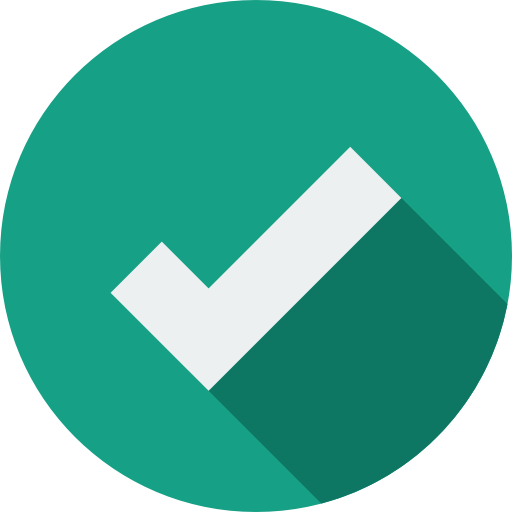 Two maintenances (Spring and Fall)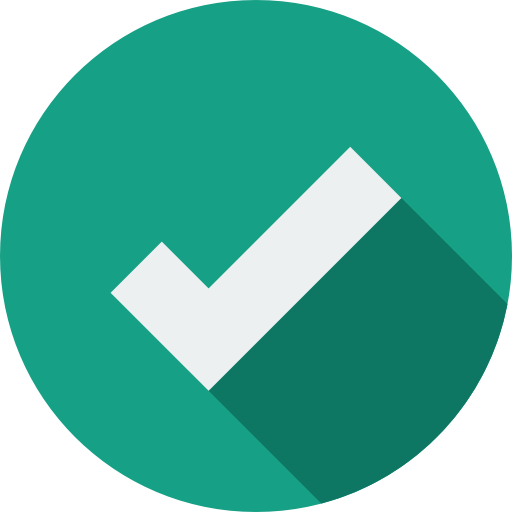 Discounted destination charge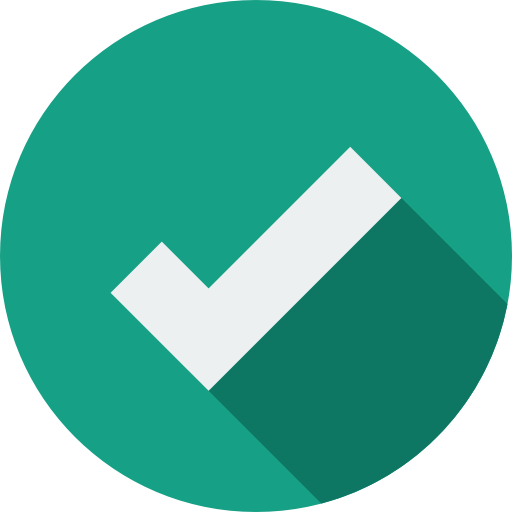 Fewer repairs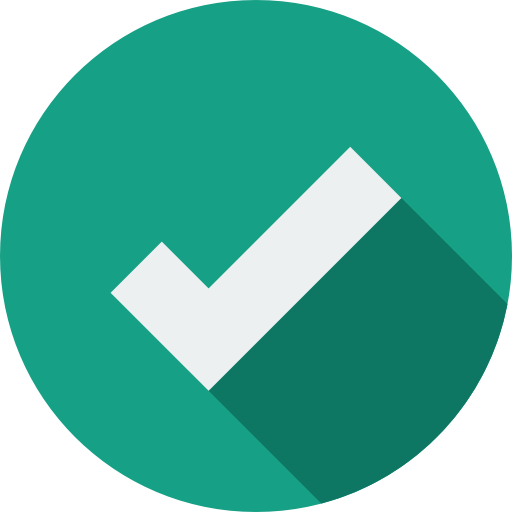 Up to 15% discount on any repair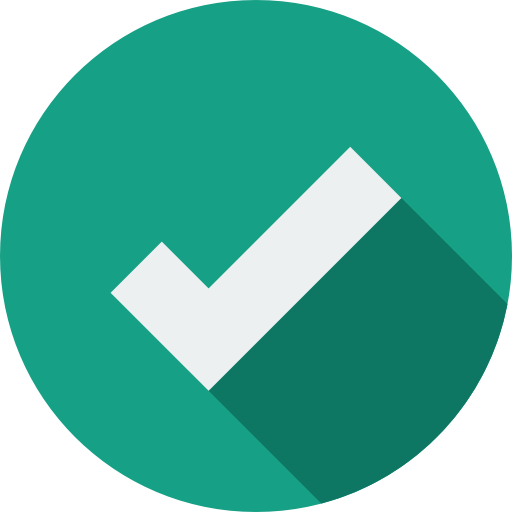 Priority customer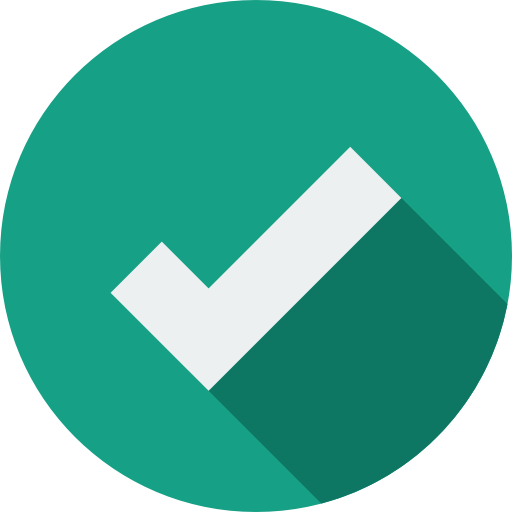 24 hour emergency service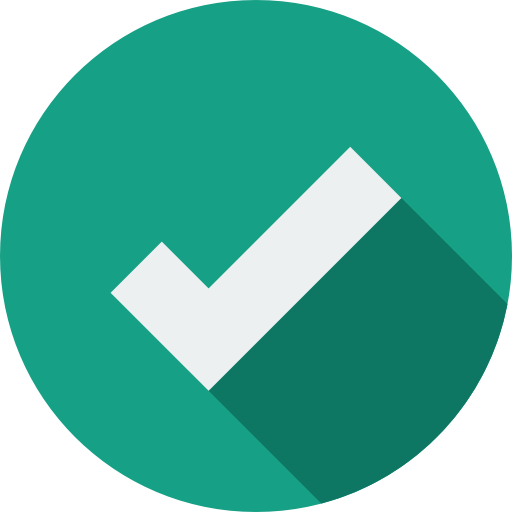 Fix minor issues before they become major problems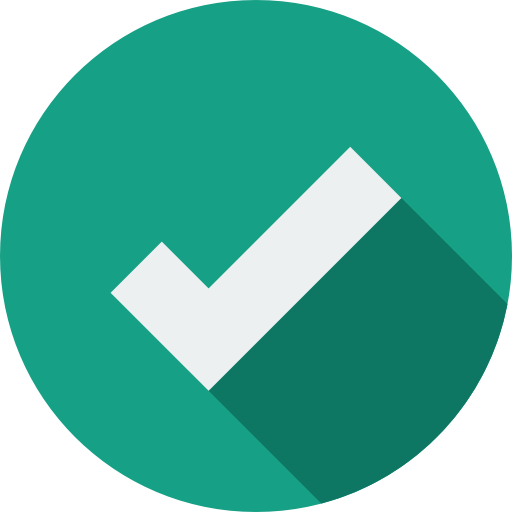 Keep your unit running at maximum efficiency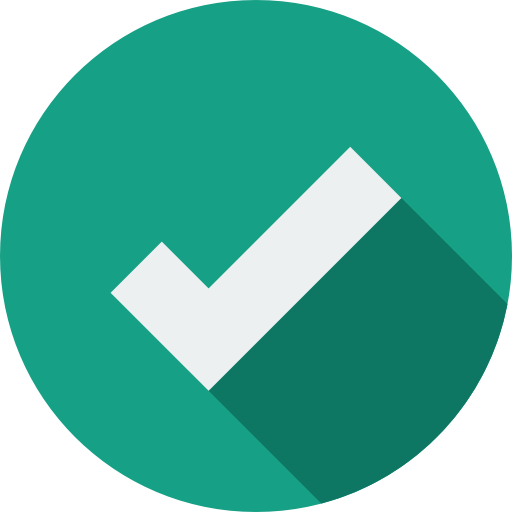 Help prevent mid-season breakdowns
We are proud to offer:
TRANE® Products
Tough
TRANE® tests their products for 2,600 hours in bone-chilling cold and blistering heat. They push their technology so the system you get serves you for up to 12-20 years.
Efficient
Many of TRANE®'s systems are ENERGY STAR® certified. Look out for efficiency ratings on our products to see how much you may save.
Innovative
TRANE®'s HVAC systems have come far, but never settle. With 1,500 heating and cooling patents, their technology is engineered to be better than the rest.
Trusted
For 120 years, TRANE® have been the market leaders at improving HVAC systems. TRANE® grew into a household name as our customers continued to return to reliable products.