Learn about our
Heat Pumps & Mini Splits [Ductless Systems]
Efficiency is always a priority goal when it comes to home heating because a more efficient way costs less than something inefficient. For us, one way to increase efficiency is by using a ductless system. A ductless system is composed of one outdoor heat pump and one or more evaporator units indoors - more than one evaporator unit is called a mini split system.
The heat pump's job is to either take away heat from the house or bring heat in from the outside - it all depends on the homeowner. Now, you may be asking yourself: what makes a ductless system more efficient? Well, heat is simply energy and that energy is gradually reduced or lost as it makes its way around the house via extensive air ducts.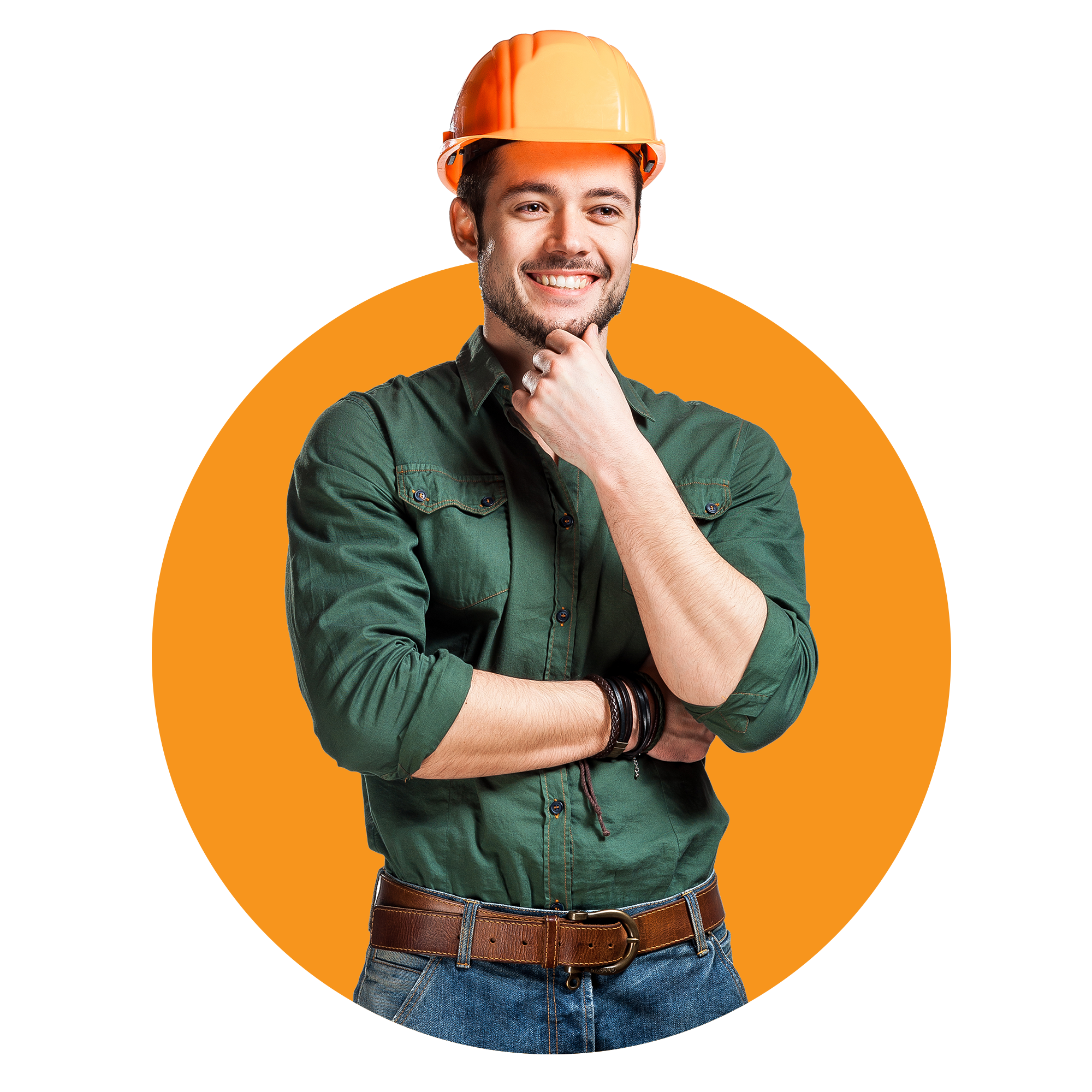 If this is an emergency, please call 630.473.5433

Installation
Installing a ductless system is an easy job for our trained specialists. The installation primarily revolves around the setup of the outdoor pump with the indoor unit. Having a ductless system in the home is advantageous because of the versatility. You can choose which rooms to have these systems so that you're not wasting money by heating unoccupied rooms.
The installation may be quick but it can take longer depending on how intricate you want the system to be. You may choose to only have one outdoor pump and one indoor unit but you can always choose a mini split system to create multiple zones inside your home.

Repair
There are many signs that may signify that your ductless heating system is not performing its job well. These signs can be as obvious as them not working or not turned on, to more subtle signs such as weak air flow. As soon as you're suspecting anything wrong with your ductless system, do not hesitate to call us.
The faster we get your system working, the sooner you can get comfortable in your own home again. Our specialists are highly trained to not only install these ductless systems, but repair them and keep them running for as long as they can. These ductless systems are such a good investment because of their efficiency, so it is a must to have them working properly at all times.
If you're looking to save money on heating, then maybe a ductless system will suit you. This kind of heating system will be saving you a lot of money in the long run. It's also very appropriate for a multitude of scenarios such as separate rooms or new additions to the house. Due to the simplicity of the system, it can be installed anywhere in the house and they can all be individually controlled so that you can have customized microclimates within your home.

24/7 Emergency Services
Gray's Mechanical knows that if something can break, usually at the worst possible time, it will. That is why we proudly offer 24-hour emergency services, 7 days a week. Our response times are second to none, and our Gray's Mechanical Guarantee ensures that no matter what the issue, or time of day, our Comfort Specialists will be there to assist you and return your equipment to normal working order.
When Gray's Mechanical receives a call, we know that we aren't just getting a customer or a client. A member of our family is reaching out to us for help. We guarantee that you will be satisfied with the integrity, the skill, and the high level of professionalism that each technician demonstrates during every single call. Gray's Mechanical knows that you are inviting someone into your home and entrusting their comfort to us. That is why we treat your family and home with the highest level of respect and professionalism and provide the highest quality service possible for you, every time, all the time.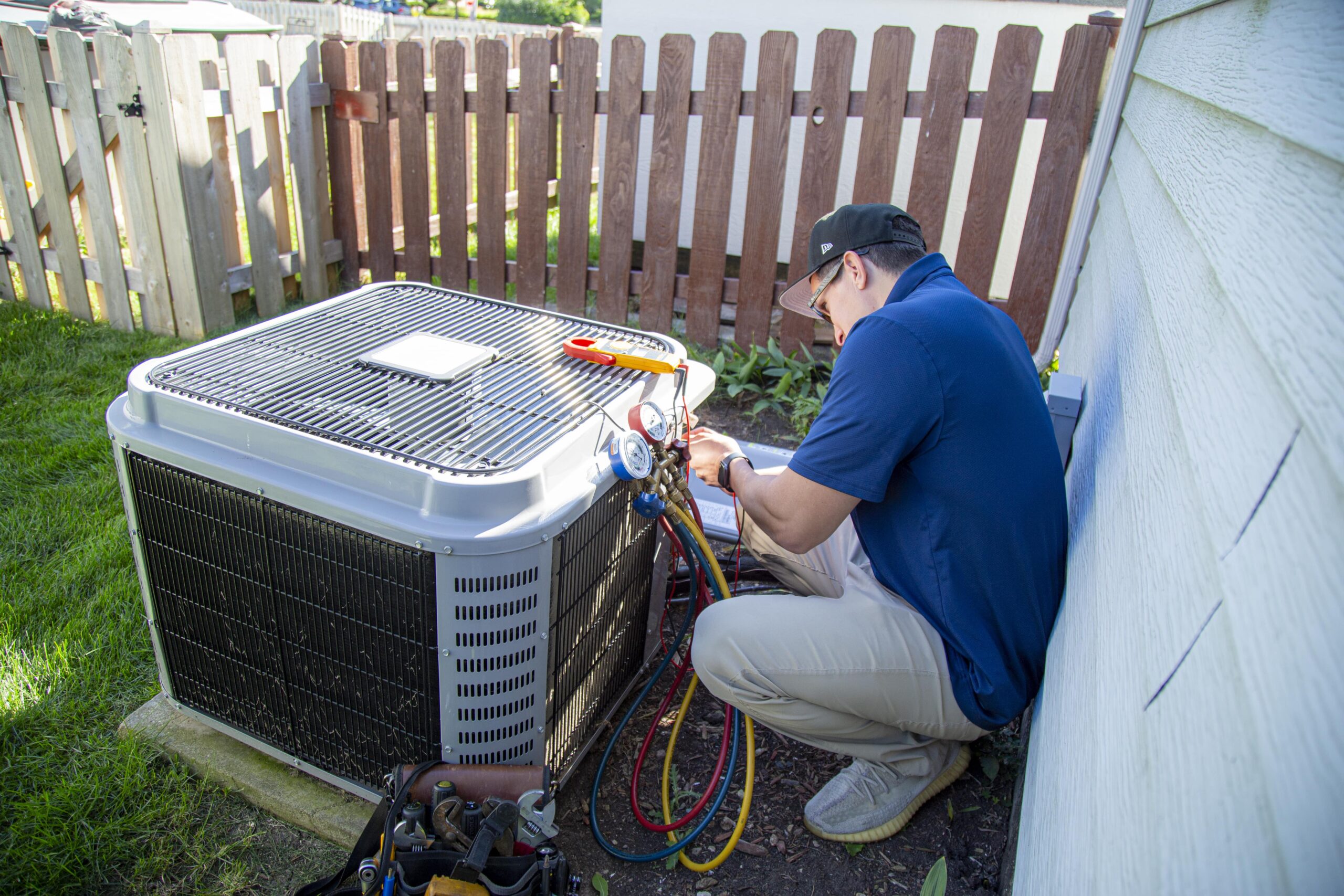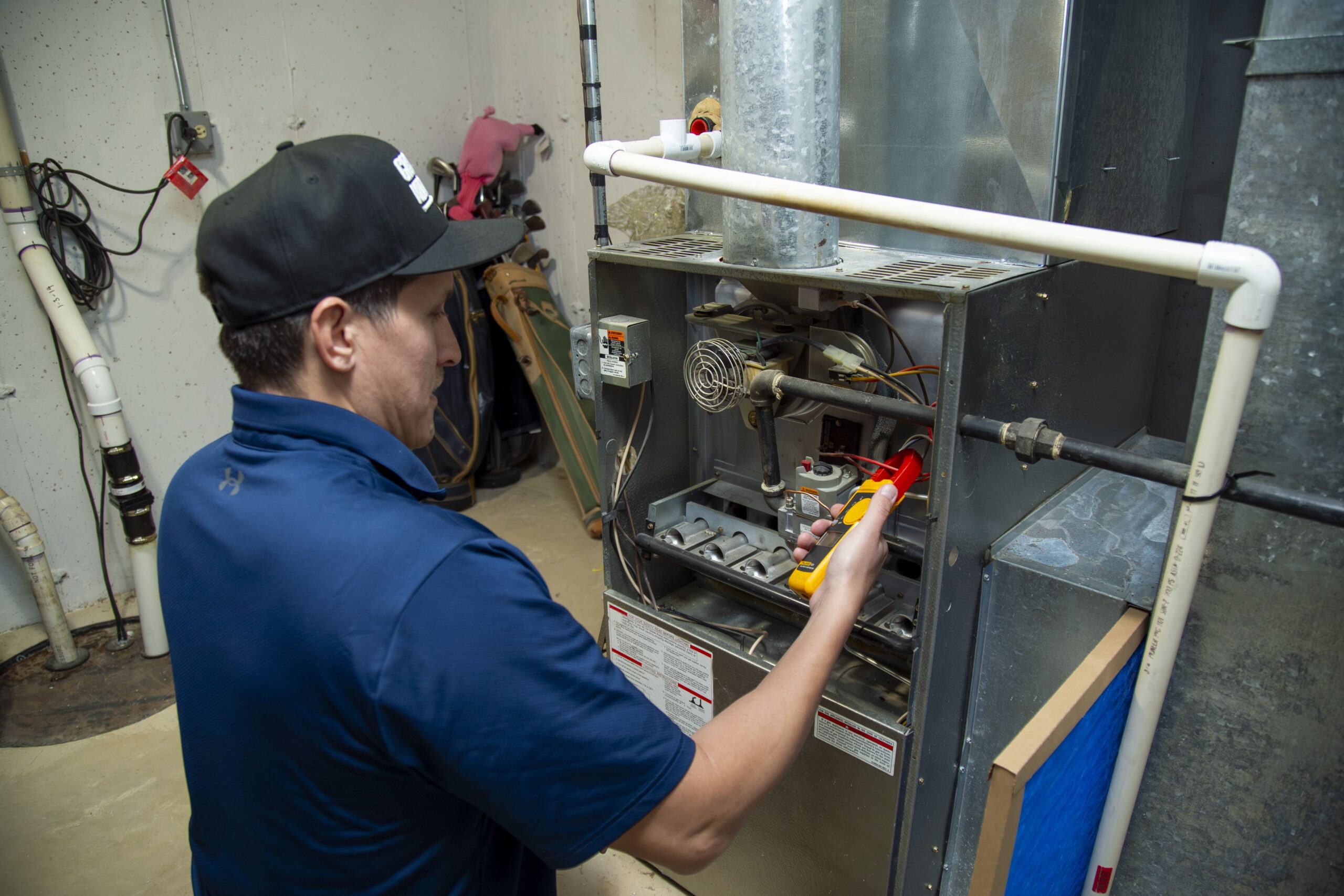 Our Exclusive AC & Heating
Preventive Maintenance Plan
---
Gray's Mechanical is proud to offer a comprehensive HVAC maintenance plan. Every customer is a member of our family, and therefore gets the Gray's Mechanical Guarantee. We are committed to keeping your HVAC system running at peak performance year-round.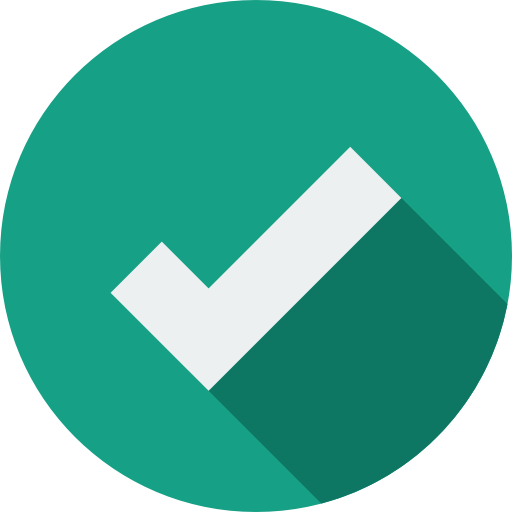 Two maintenances (Spring and Fall)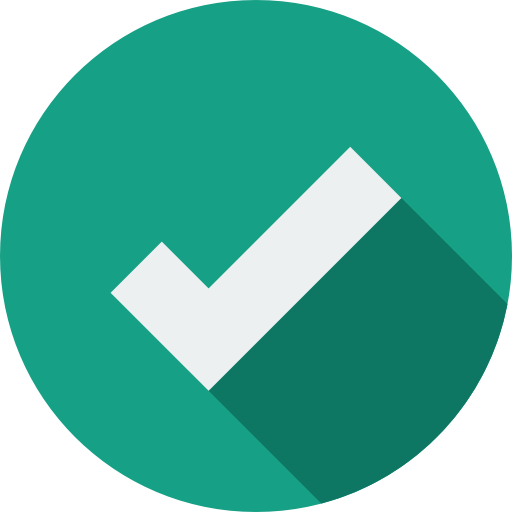 Discounted destination charge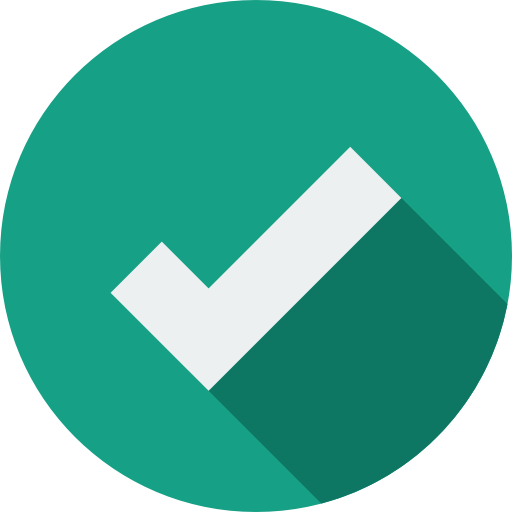 Fewer repairs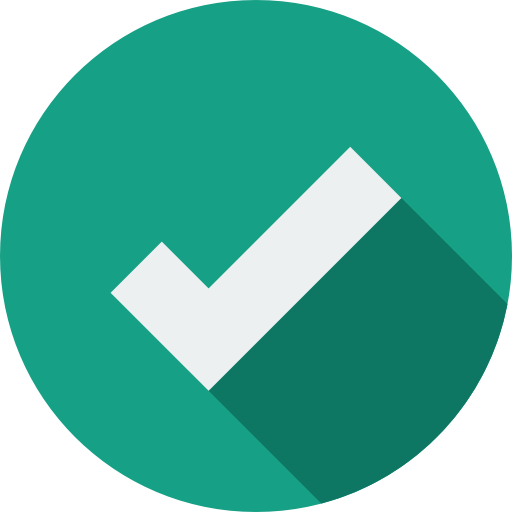 15% discount on any repair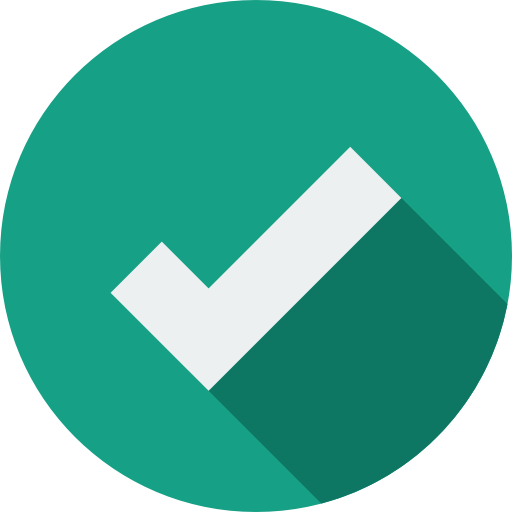 Priority customer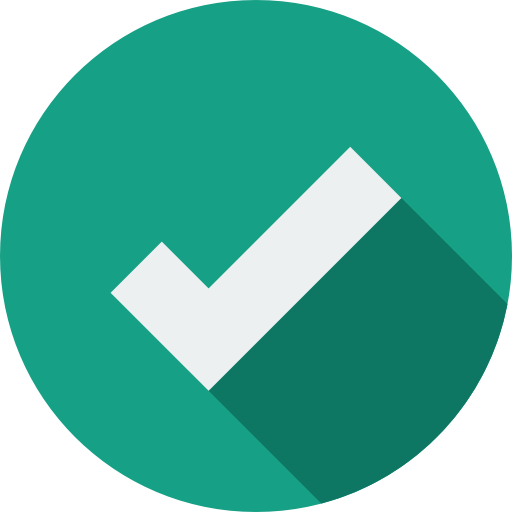 24 hour emergency service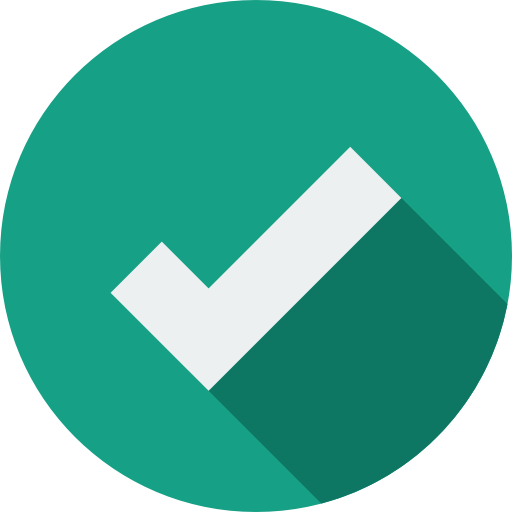 Fix minor issues before they become major problems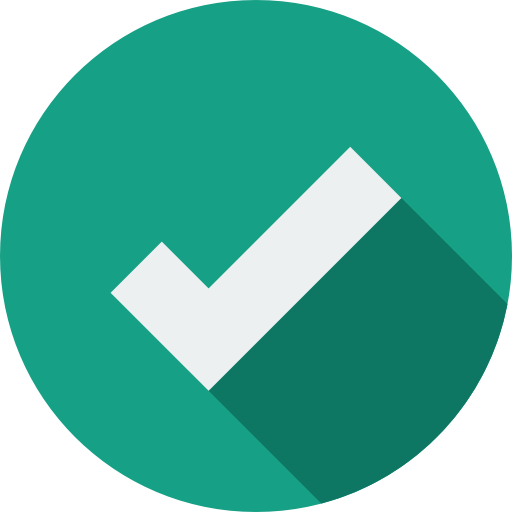 Keep your unit running at maximum efficiency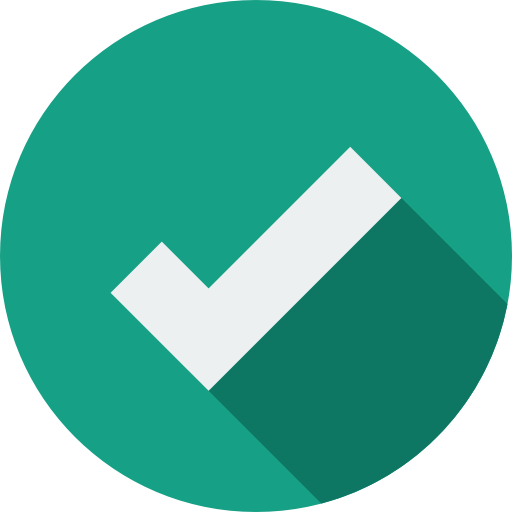 Help prevent mid-season breakdowns