Learn about our
Furance - Natural Gas
A very important thing to consider for new homes is the heating system and one of the crowd favorites is having a home furnace. A furnace that is fueled by natural gas is one of the most energy-efficient (up to 98 percent) heat sources for any residential house. Being fueled by natural gas, this type of furnace is generally cheaper in terms of cost and maintenance compared to an electric furnace.
Although electric furnaces are said to be safer, all risks can be greatly reduced if all precautions are followed and the furnace is maintained properly. If you're looking for a furnace for your new home or if your furnace is currently too old, then you've come to the right place. Let's get a furnace in your house.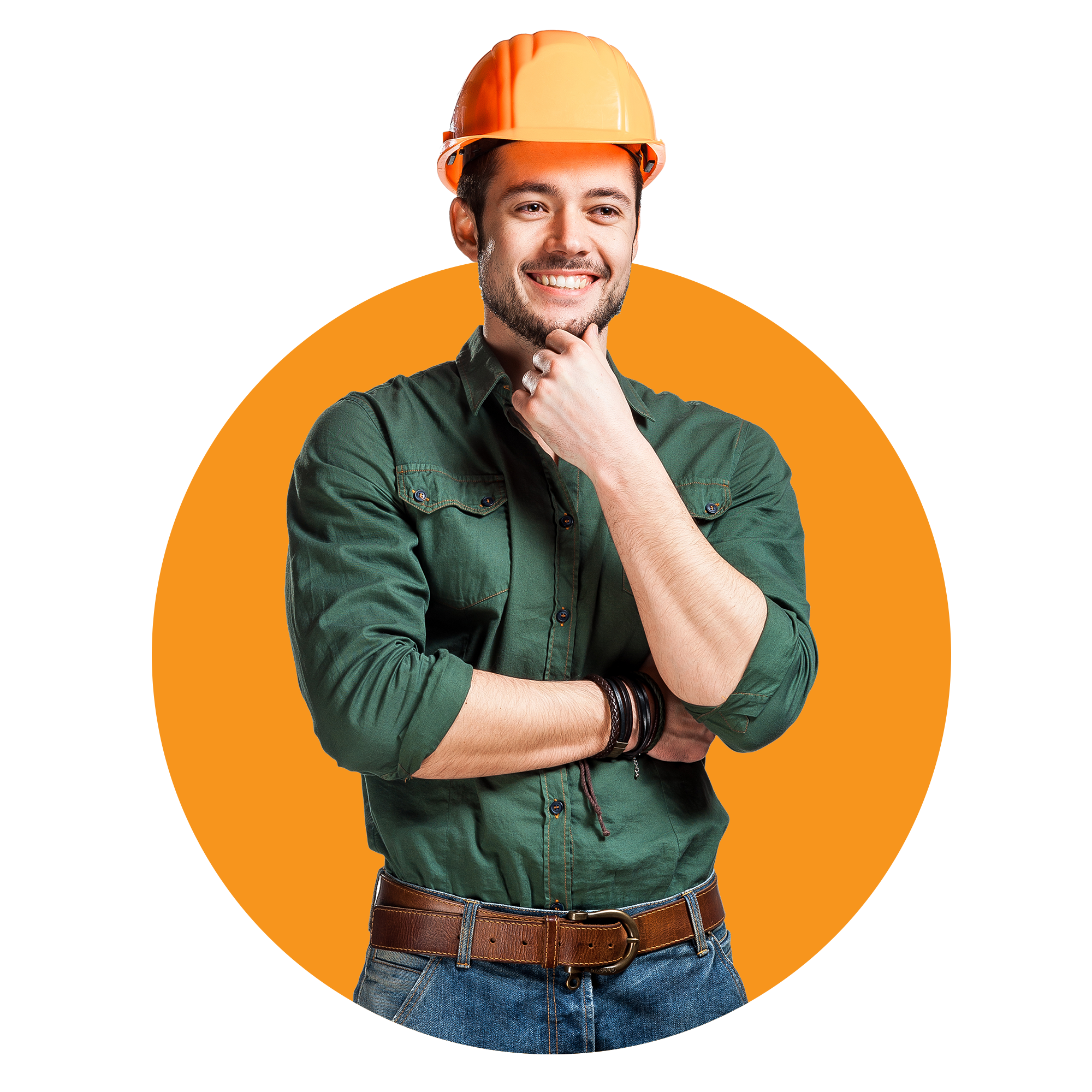 If this is an emergency, please call 630.473.5433

Installation
The installation of a furnace is a quick and easy job for our highly trained specialists. Each and every home is different and unique so it is part of our job to consider all the factors that can affect the heating system and provide a furnace that can most efficiently do the job right. This can be done by finding a furnace that's the right size and type for your home.
Furnaces can come in different brands, but we'll explain each of their pros and cons to you for all of us to make the best decision. We'll strive for a furnace with the highest efficiency rating because the higher that rating is, the lower the bill is at the end of the month and we know that's also in your best interest.
You can rest assured that we take our job seriously and this can be proven by how long you'll contact us again for repairs because a properly installed furnace won't be giving you problems anytime soon.

Repair
Unfortunately, even the best heating systems aren't immune to needing repairs. There are signs that you have to look out for that may signify that there's something wrong with your furnace such as noise or improper heat distribution.
If any of the many signs show up, don't hesitate to give us a call and have our trained specialists come over to have a look. A heated atmosphere is a comfortable one which is why we want to do repairs as quickly as possible to get you back into your comfortable home.
Gray's Mechanical is a specialist in the HVAC industry so you don't have to worry about a thing by trusting us. We do furnaces and many other heating and ventilation systems because everyone deserves a comfortable home to get back to after a hard day's work. A furnace fueled by natural gas is a good economic choice that can have your house feeling nice and toasty.

24/7 Emergency Services
Gray's Mechanical knows that if something can break, usually at the worst possible time, it will. That is why we proudly offer 24-hour emergency services, 7 days a week. Our response times are second to none, and our Gray's Mechanical Guarantee ensures that no matter what the issue, or time of day, our Comfort Specialists will be there to assist you and return your equipment to normal working order.
When Gray's Mechanical receives a call, we know that we aren't just getting a customer or a client. A member of our family is reaching out to us for help. We guarantee that you will be satisfied with the integrity, the skill, and the high level of professionalism that each technician demonstrates during every single call. Gray's Mechanical knows that you are inviting someone into your home and entrusting their comfort to us. That is why we treat your family and home with the highest level of respect and professionalism and provide the highest quality service possible for you, every time, all the time.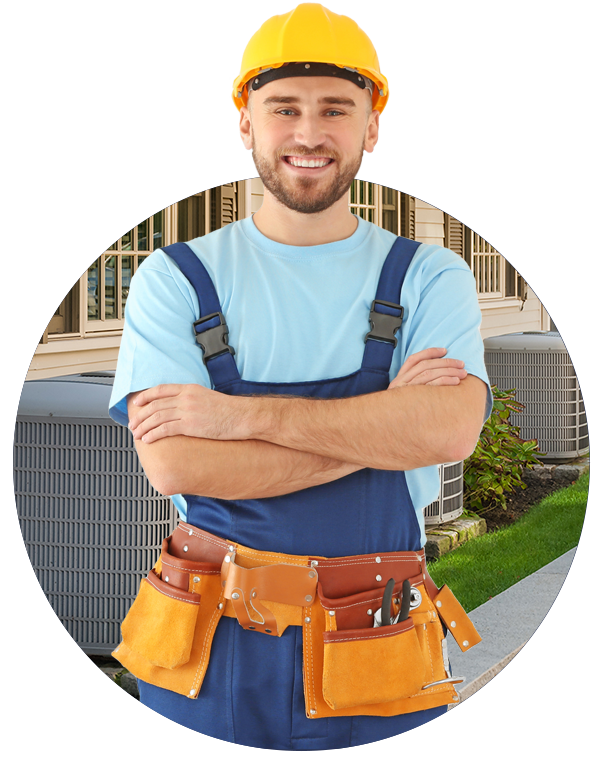 Our Exclusive AC & Heating
Preventive Maintenance Plan
---
Gray's Mechanical is proud to offer a comprehensive HVAC maintenance plan. Every customer is a member of our family, and therefore gets the Gray's Mechanical Guarantee. We are committed to keeping your HVAC system running at peak performance year-round.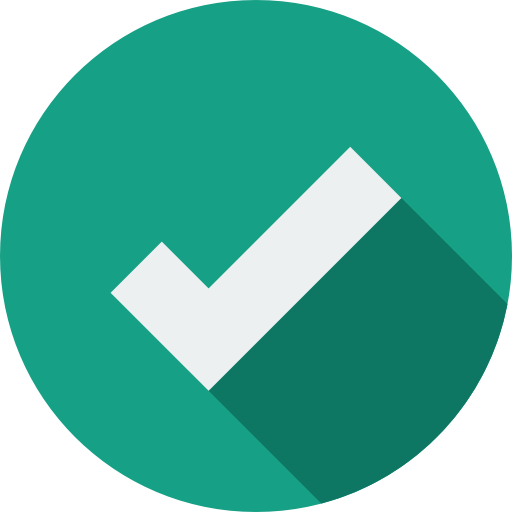 Two maintenances (Spring and Fall)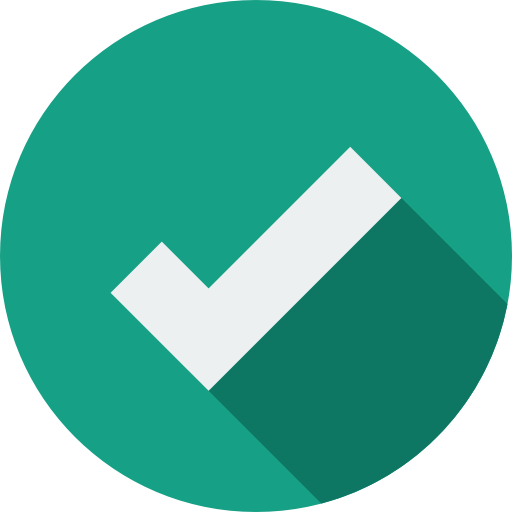 Discounted destination charge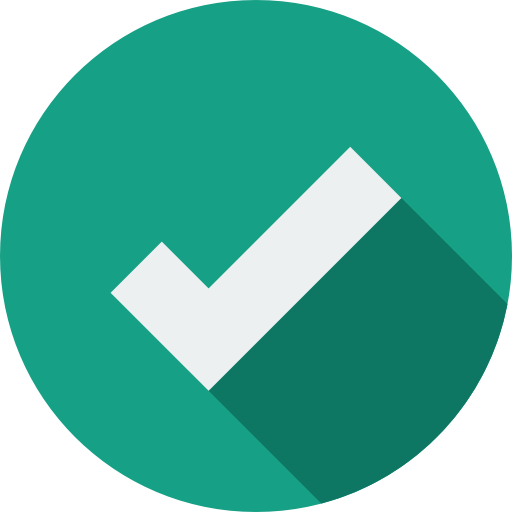 Fewer repairs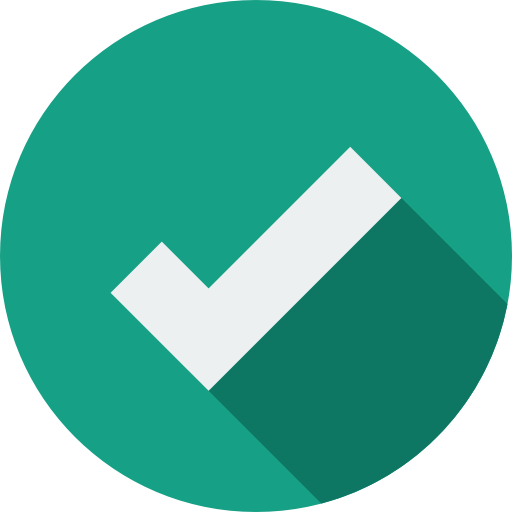 15% discount on any repair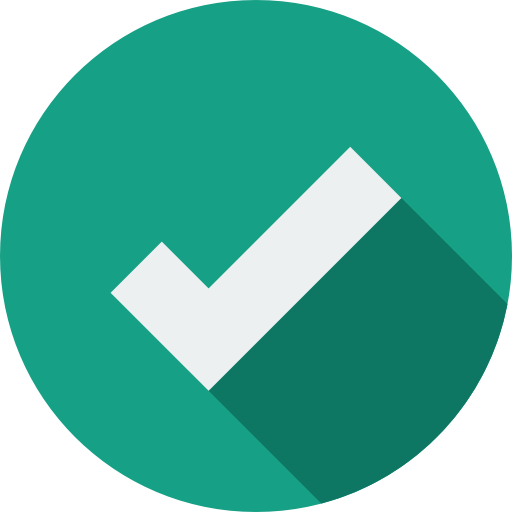 Priority customer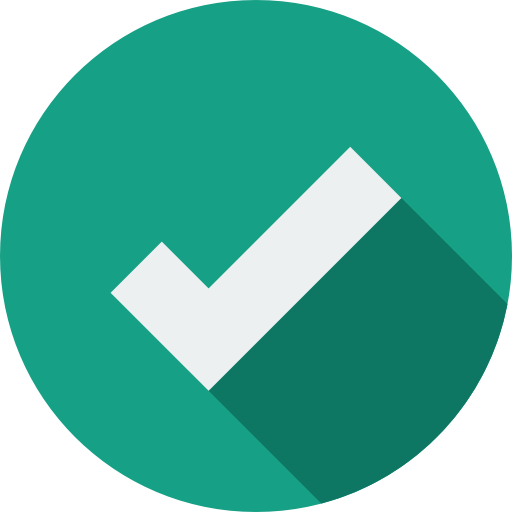 24 hour emergency service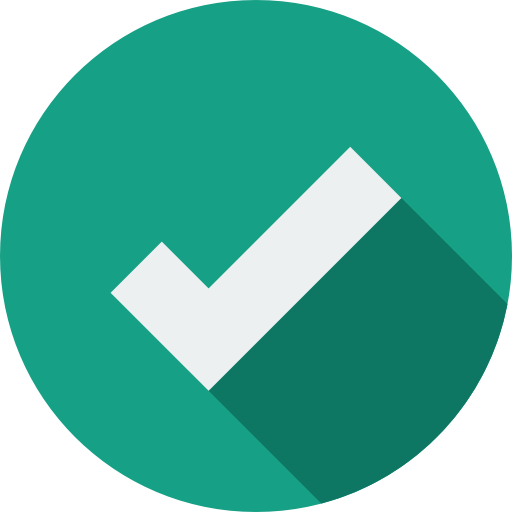 Fix minor issues before they become major problems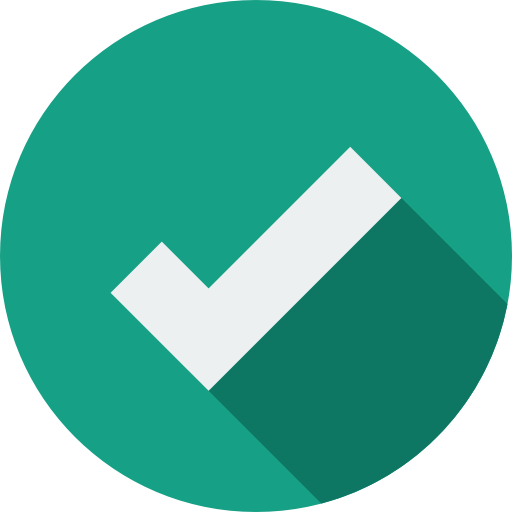 Keep your unit running at maximum efficiency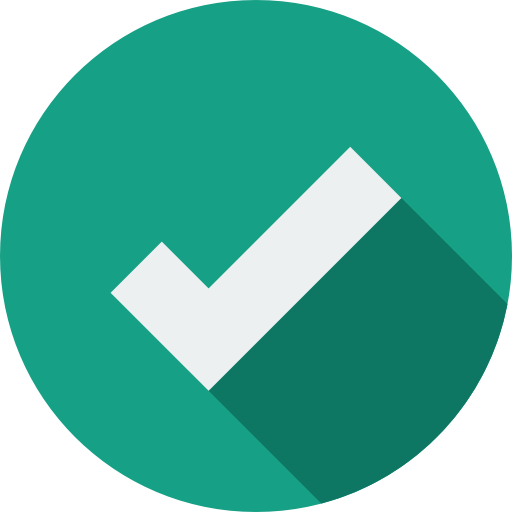 Help prevent mid-season breakdowns