Learn about our
Air Conditioning Installation
When your family is in need of Air Conditioning services, the company you choose needs to be reputable and affordable.
For the past 5 years, Gray's Mechanical has been providing exceptional HV/AC services to Chicagoland, IL and the surrounding areas. The Gray's Mechanical Guarantee is second to none, and our main mission is to improve the quality of your home by providing the highest quality service at a reasonable price.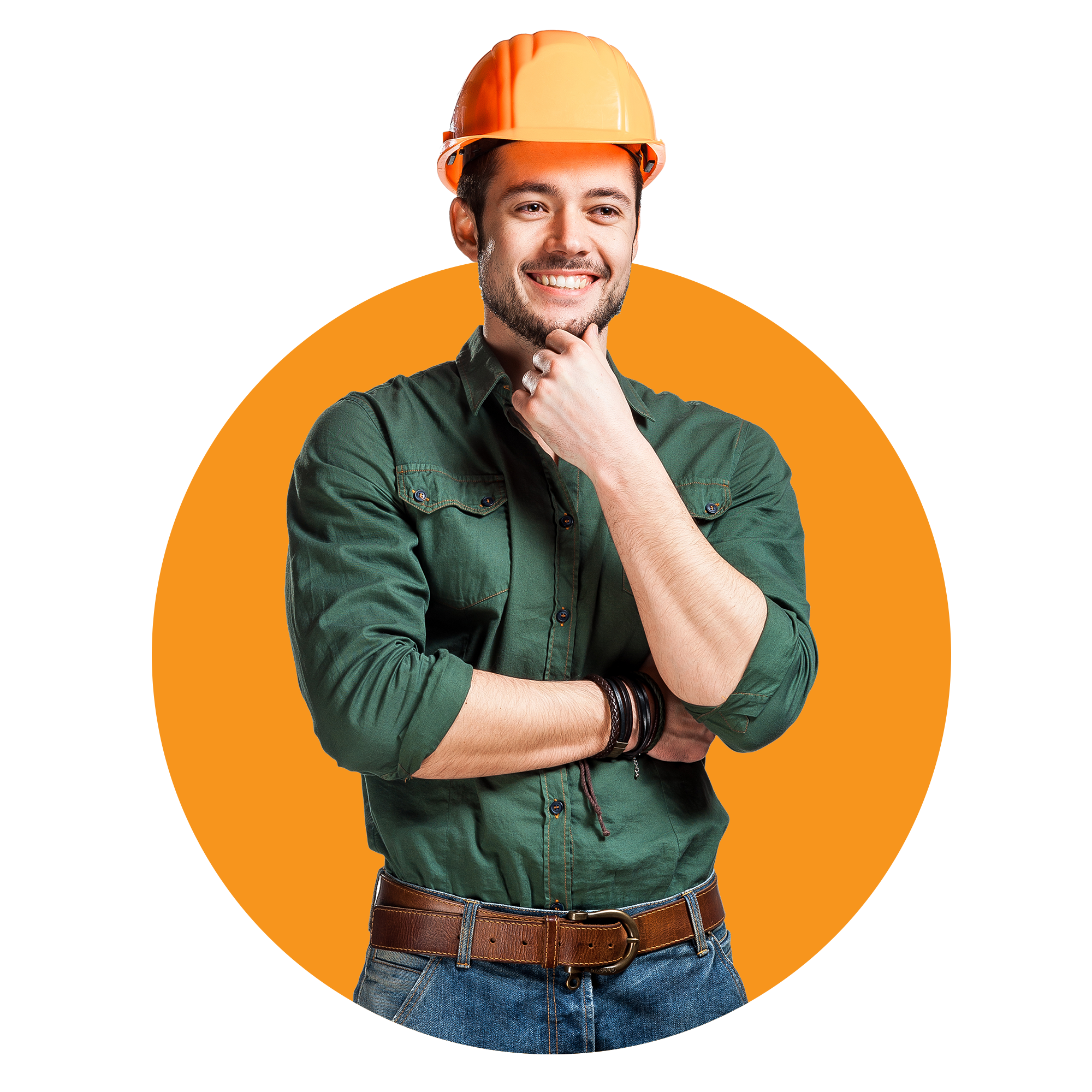 If this is an emergency, please call 630.473.5433

Installation
When you call Gray's Mechanical, you are family. We understand the frustration of a malfunctioning A/C system and will provide you with the highest quality service. Our HVAC technicians are experts, who will repair or replace your air conditioner, while treating your home as their own.

Top Quality Product
At Gray's Mechanical, we only use the highest quality products. The units that we offer are designed to produce maximum comfort and longevity. Providing expert service to our customers throughout the years, we have concluded that great service begins with great products, which is why our products are the highest quality.

Experts in our field
Gray's Mechanical has plenty of experience in the field. Our company has been successfully doing business for over 5 years and our A/C units are personally recommended by our HVAC experts. We only recommend the units that we have worked with and worked on in the past, so when we are called out to service them, we are already familiar with the unit. By becoming experts with the A/C units, we reduce repair time and return your home to normal as fast as possible.

24/7 Emergency Services
First and foremost, Gray's Mechanical is a family. That is why we have a 24-hour phone line that operates 7 days a week. If there ever comes a time where your A/C breaks down, call us immediately and we will be at your door, no matter what time to resolve the problem. Our HVAC technicians know that an air conditioner is critical to enjoying the comfort of your own home.
Gray's Mechanical is second to none for our excellent customer service and our experience in the field.
We are highly trained at installing and troubleshooting air conditioning units. The experts at Gray's Mechanical know that during any installation or service call, problems will arise. We train our technicians to respond to any issues in a calm and professional manner. Our customers are our family, that is why time after time, we show up and complete the task in the most efficient way possible.
The mission of Gray's Mechanical is to provide the highest possible quality care and service to your home so that you never have to worry about your A/C failing you when you need it most.
Let Gray's Mechanical show you what it means to be family.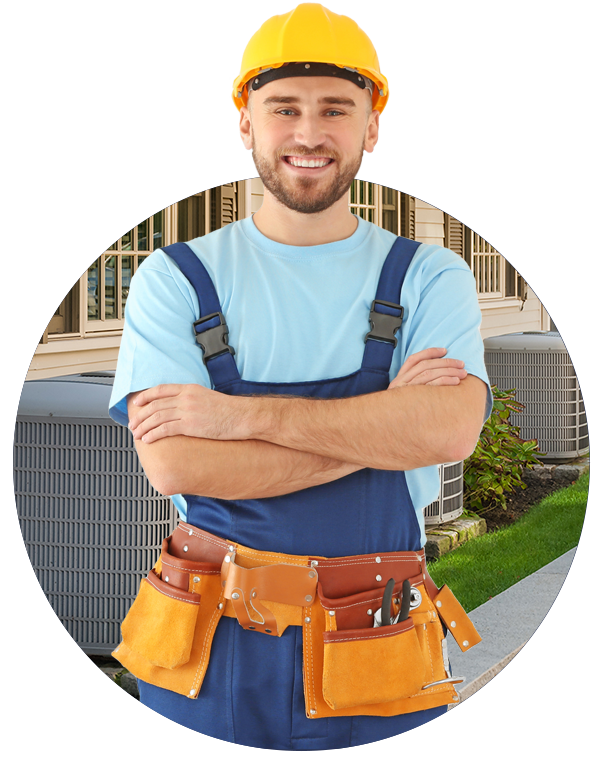 Our Exclusive AC & Heating
Preventive Maintenance Plan
---
Gray's Mechanical is proud to offer a comprehensive HVAC maintenance plan. Every customer is a member of our family, and therefore gets the Gray's Mechanical Guarantee. We are committed to keeping your HVAC system running at peak performance year-round.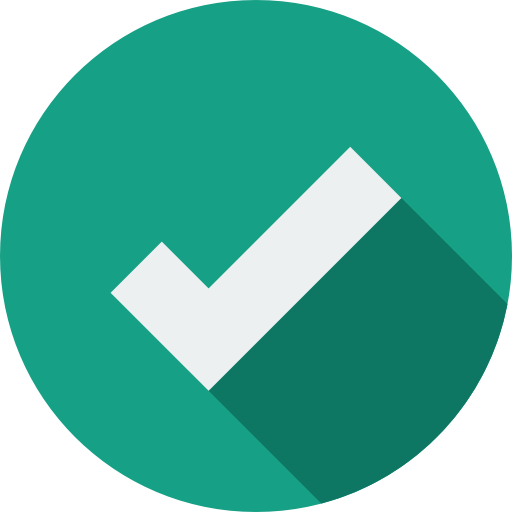 Two maintenances (Spring and Fall)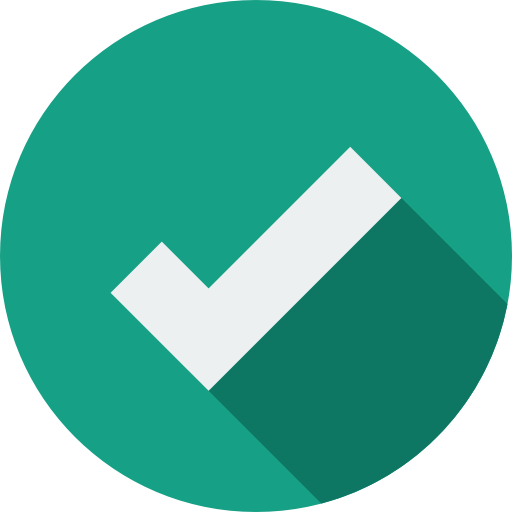 Discounted destination charge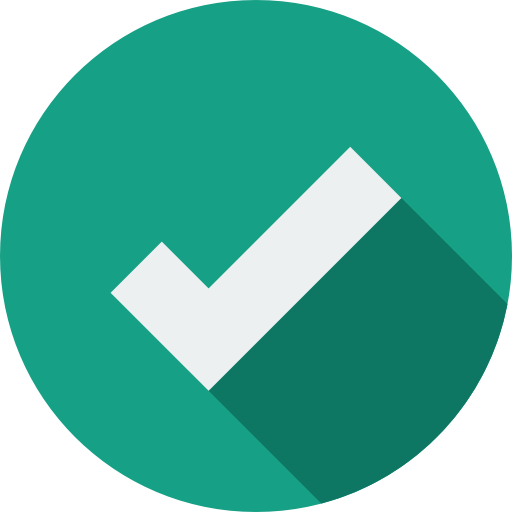 Fewer repairs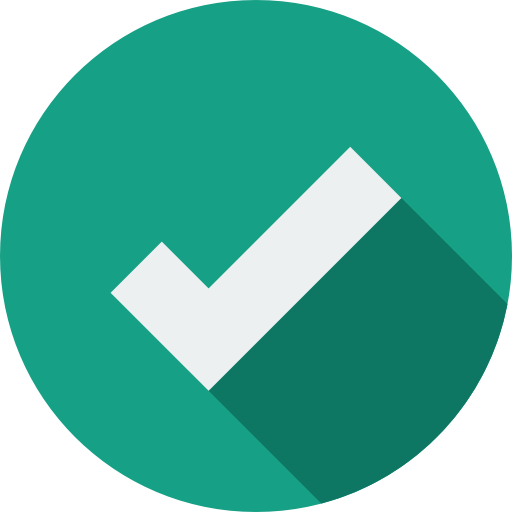 15% discount on any repair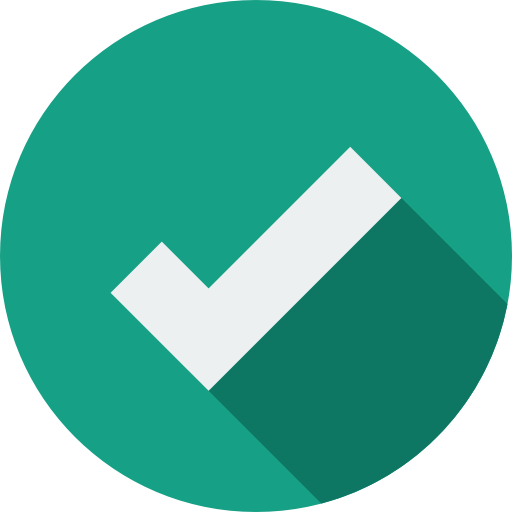 Priority customer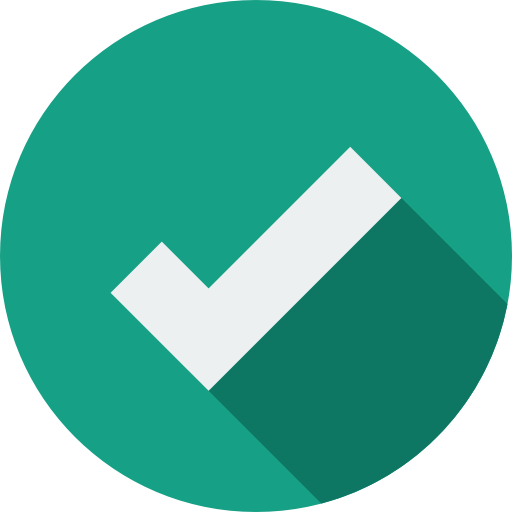 24 hour emergency service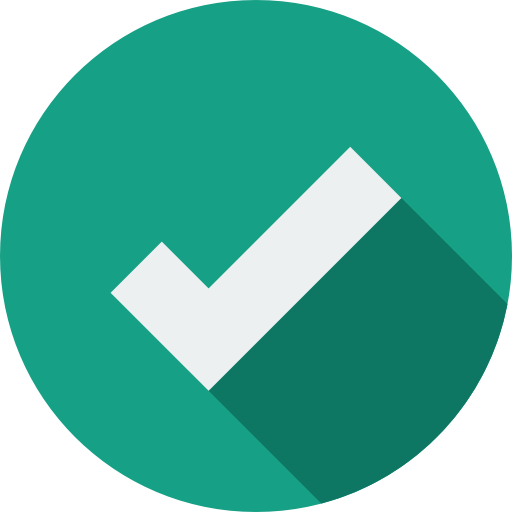 Fix minor issues before they become major problems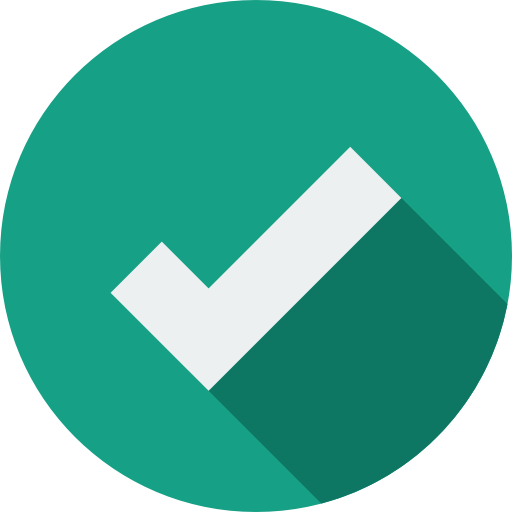 Keep your unit running at maximum efficiency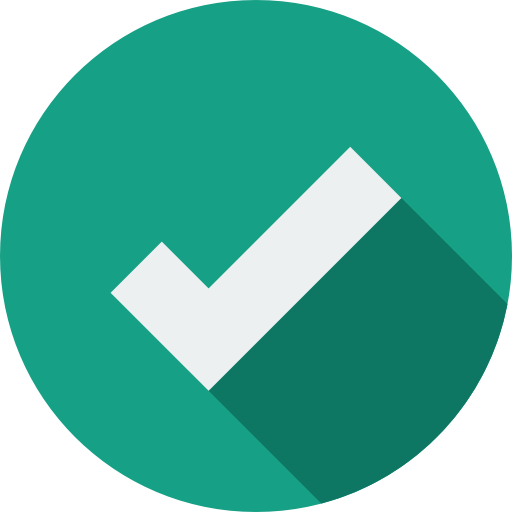 Help prevent mid-season breakdowns