Learn about our
AC Repair
When it comes to Air Conditioning Repair, you must do your homework on who you are bringing into your home. Gray's Mechanical is a family company, and we will take away the stress and worry of air conditioning repairs by providing a quality and professional service.
The technicians that Gray's Mechanical fields have the skills and the tools to get your A/C unit back up and running the right way. No matter the age or status of your A/C unit, Our HVAC technicians will work hard to repair or rebuild your unit.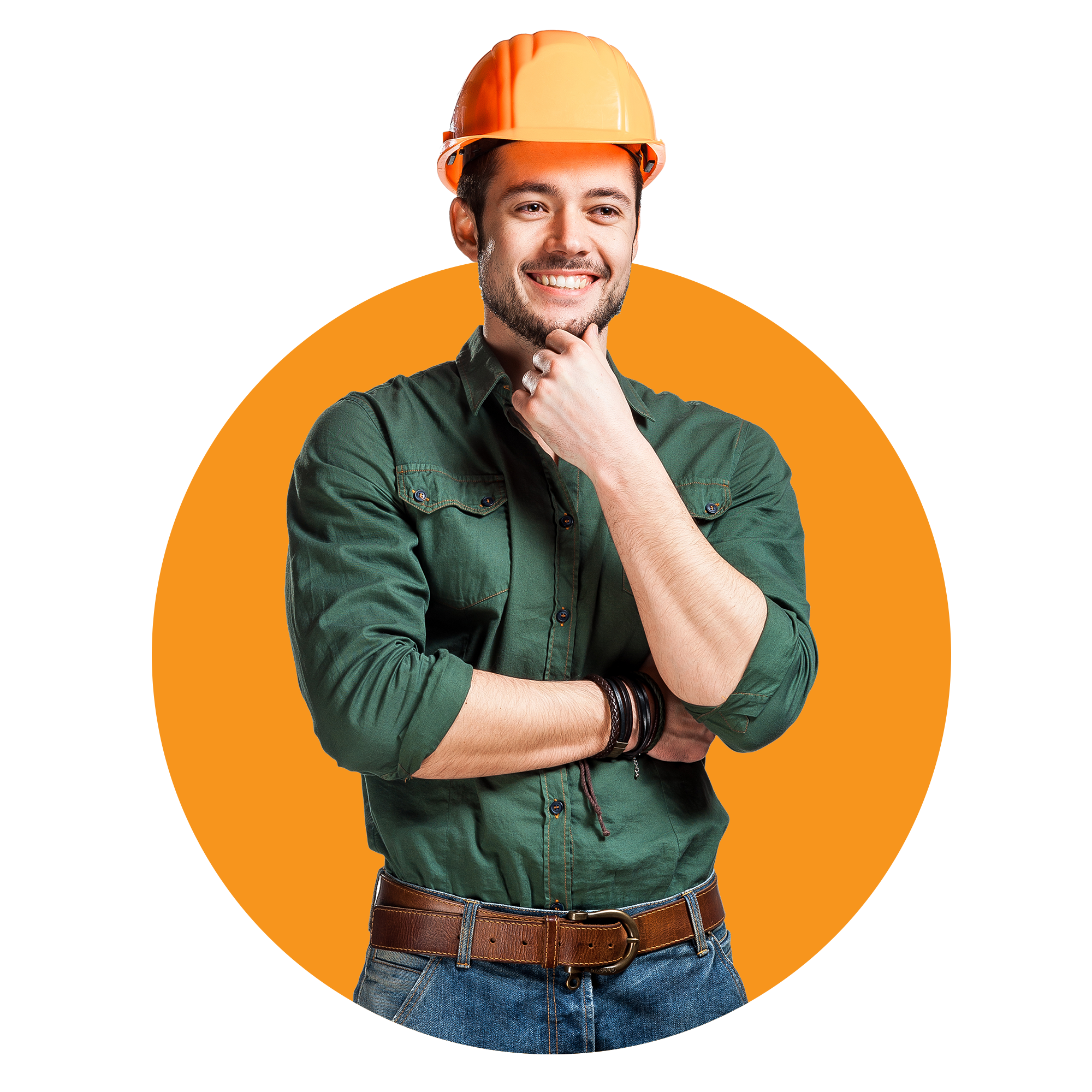 If this is an emergency, please call 630.473.5433

Technicians
We are proud to offer highly trained, expert technicians who specialize in air conditioning repair. Gray's Mechanical will only provide the highest quality work, and your comfort is our top priority.
Our technicians are an extension of our company values, and the company itself. That is why every technician we send out to the field is an expert and demonstrates the values of respect and integrity that our company is known for.
We refer to our highly trained HVAC technicians as Comfort Specialists. Our comfort specialists will repair your A/C unit as quickly and efficiently as possible. Our company is known for our fast response time, and our quality service. Our Comfort Specialists know that efficiency and quality will never be compromised for your home.

1 Year Guarantee
When we install a new Air Conditioner in your home, we know that issues may arise after the installation. That is why we are proud to offer a 1-year guarantee on labor for our new A/C units. If your A/C has any issues, give us a call and we will come out and make sure that the issue is resolved.

24/7 Emergency Services
Gray's Mechanical knows that if something can break, usually at the worst possible time, it will. That is why we proudly offer 24-hour emergency services, 7 days a week. Our response times are second to none, and our Gray's Mechanical Guarantee ensures that no matter what the issue, or time of day, our Comfort Specialists will be there to assist you and return your equipment to normal working order.
When Gray's Mechanical receives a call, we know that we aren't just getting a customer or a client. A member of our family is reaching out to us for help. We guarantee that you will be satisfied with the integrity, the skill, and the high level of professionalism that each technician demonstrates during every single call. Gray's Mechanical knows that you are inviting someone into your home and entrusting their comfort to us. That is why we treat your family and home with the highest level of respect and professionalism and provide the highest quality service possible for you, every time, all the time.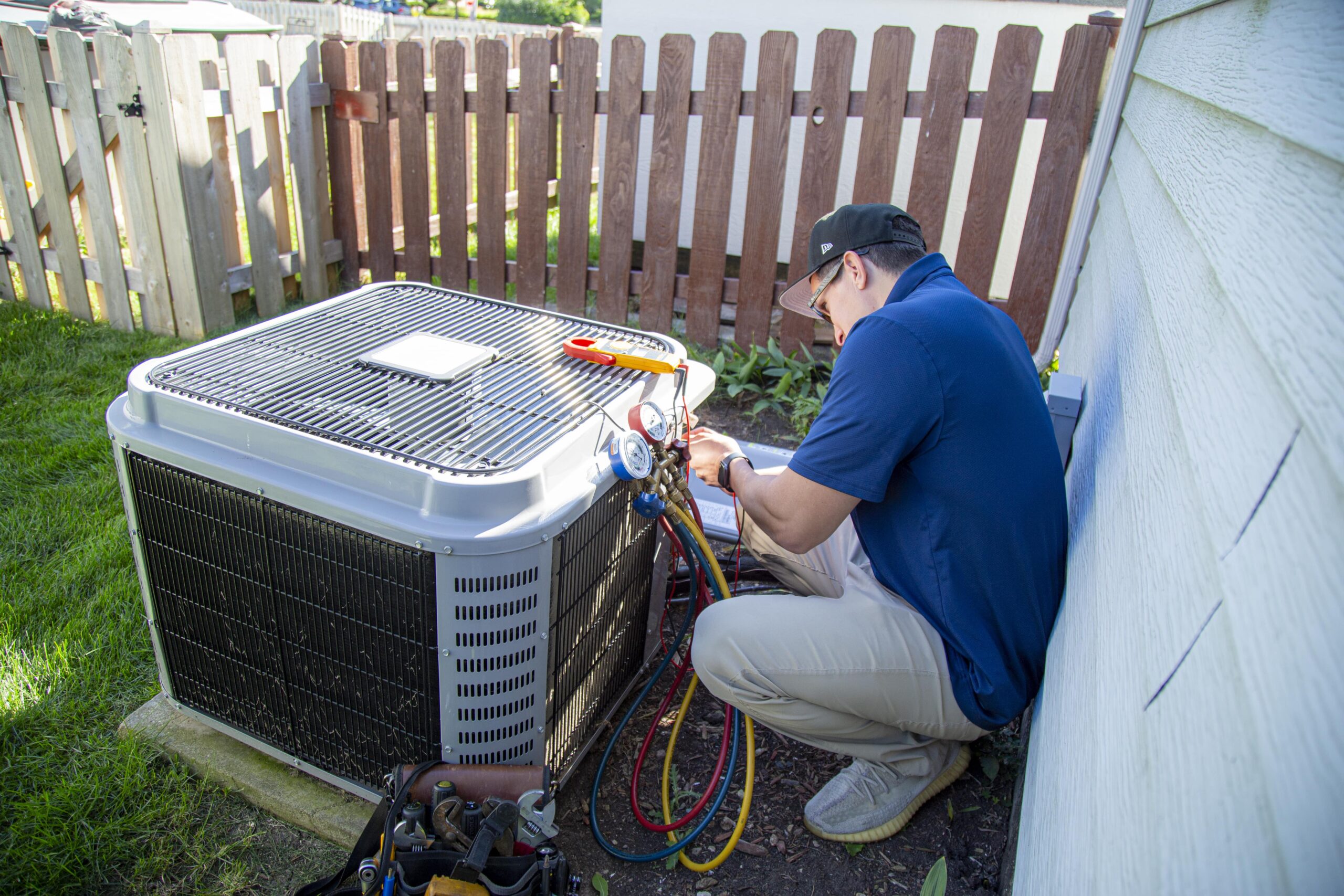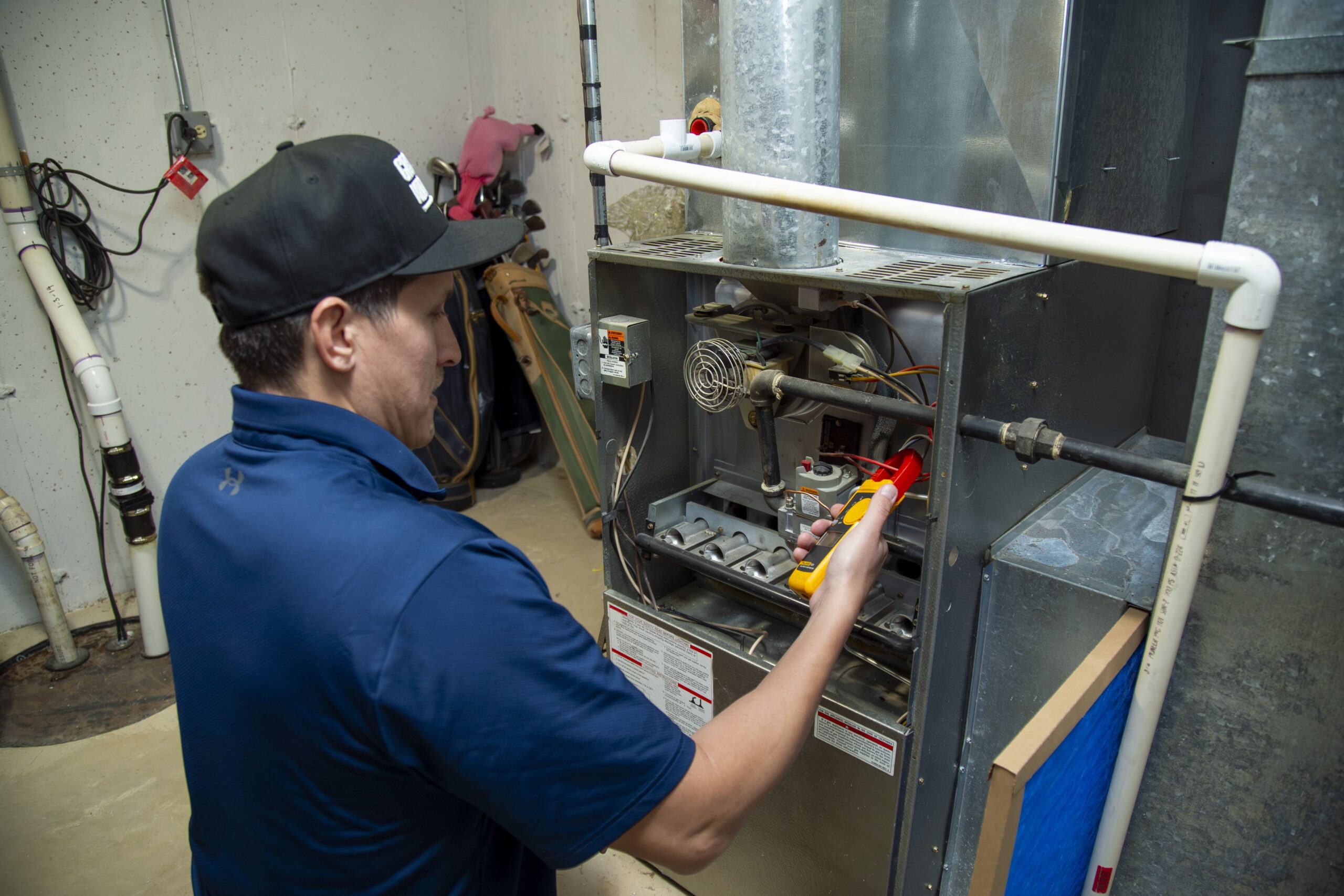 Our Exclusive AC & Heating
Preventive Maintenance Plan
---
Gray's Mechanical is proud to offer a comprehensive HVAC maintenance plan. Every customer is a member of our family, and therefore gets the Gray's Mechanical Guarantee. We are committed to keeping your HVAC system running at peak performance year-round.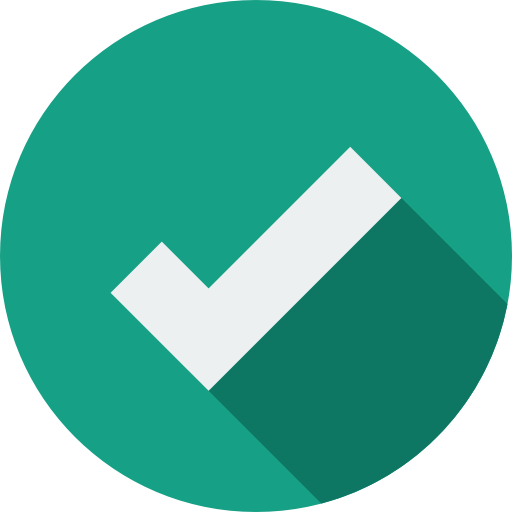 Two maintenances (Spring and Fall)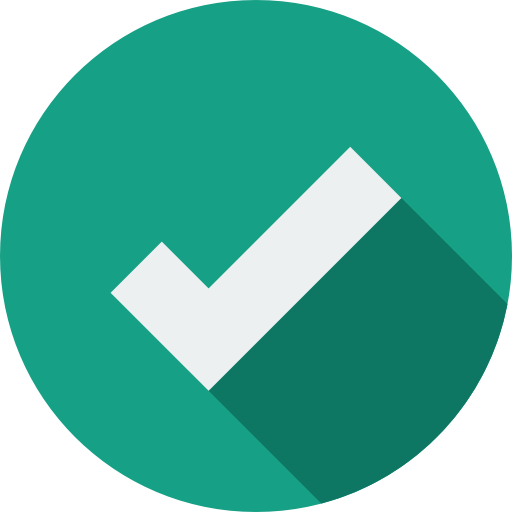 Discounted destination charge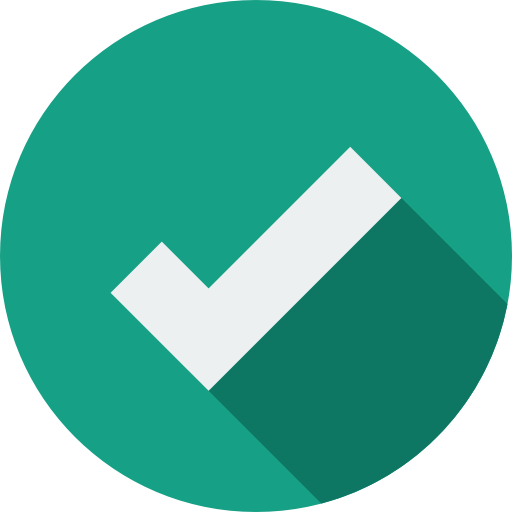 Fewer repairs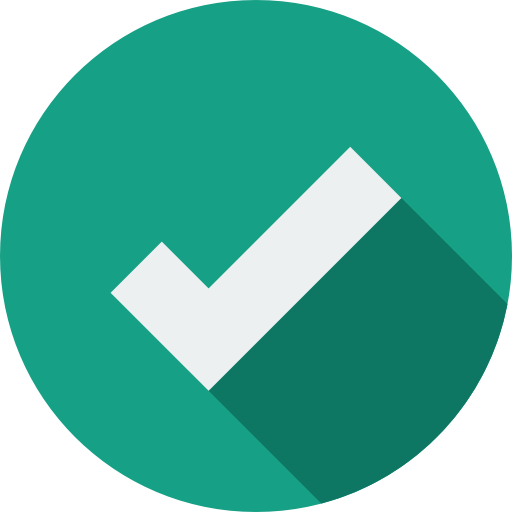 15% discount on any repair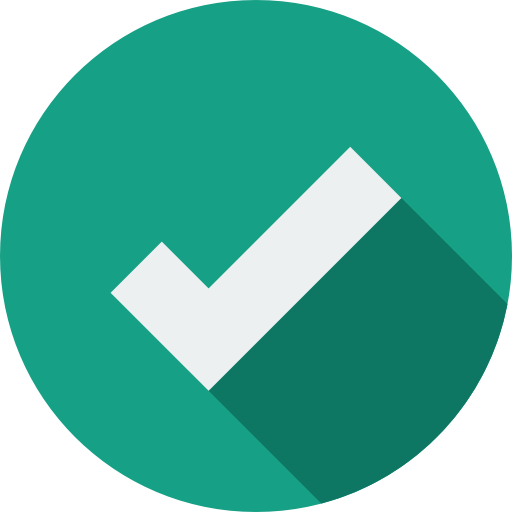 Priority customer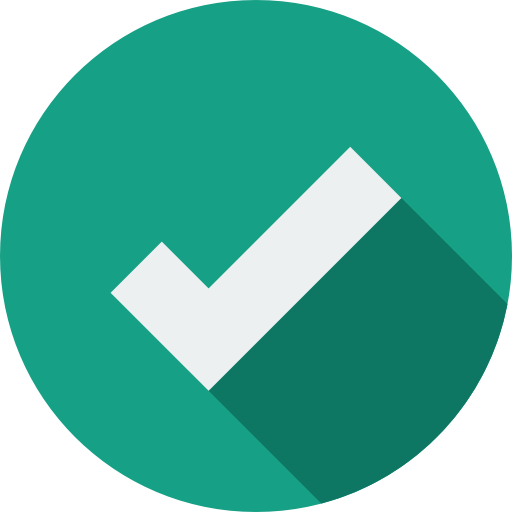 24 hour emergency service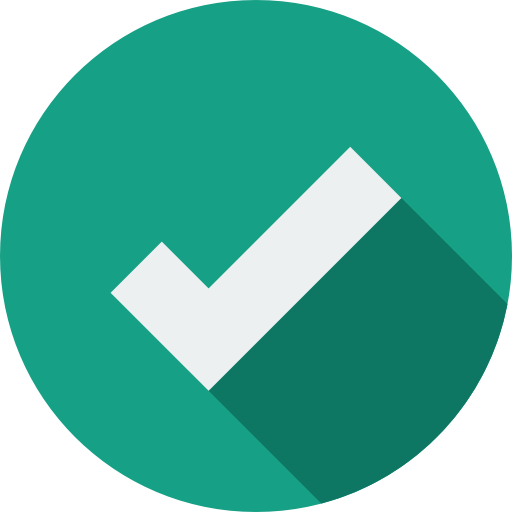 Fix minor issues before they become major problems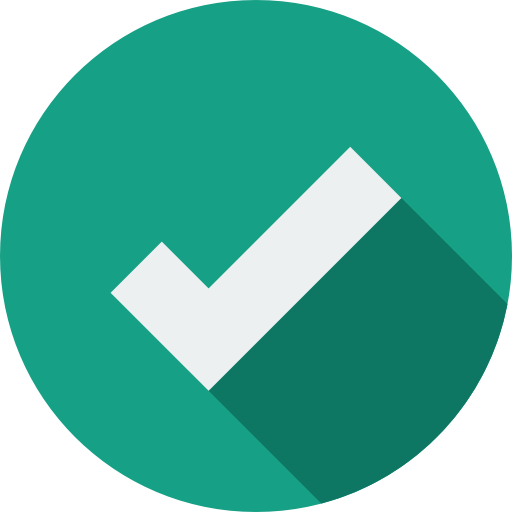 Keep your unit running at maximum efficiency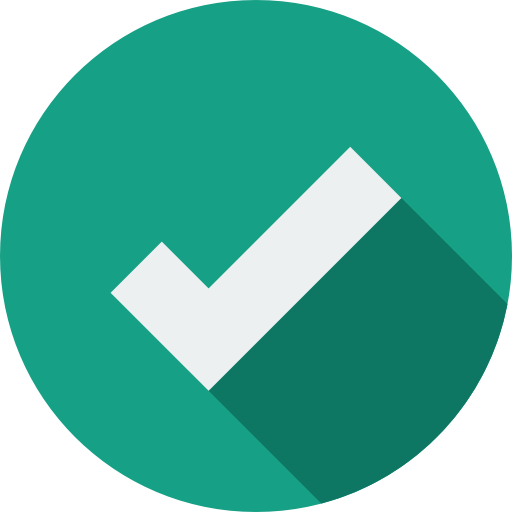 Help prevent mid-season breakdowns